David Constantine
Report from a satisfied customer
"When I first used a wheelchair in the early 80s, there were very few adaptations available for vehicles, so I decided to convert my own van. I wanted to be able to continue to travel and maintain my independence as much as possible.
Over the years, I got through a number of vans with different ramp systems and electric lifts to access the vehicle. I like to travel in Europe, and the problem with these systems was that the vehicle always ended up on the wrong side of the road."
"During my research into systems to convert a new Volkswagen Transporter T5, I came across VB-Airsuspension at a trade fair. I watched the demonstration and realised straight away that this was my solution – it would give me the flexibility to enter and exit the vehicle on both sides with my wheelchair. Then I designed and adapted a van that had two sliding doors, with a bed in the rear. I was looking for a Volkswagen Transporter T5 with double sliding doors, and had a full air suspension system (a VB-FullAir 4C) fitted at a much lower price than all the other systems I'd tried in the past."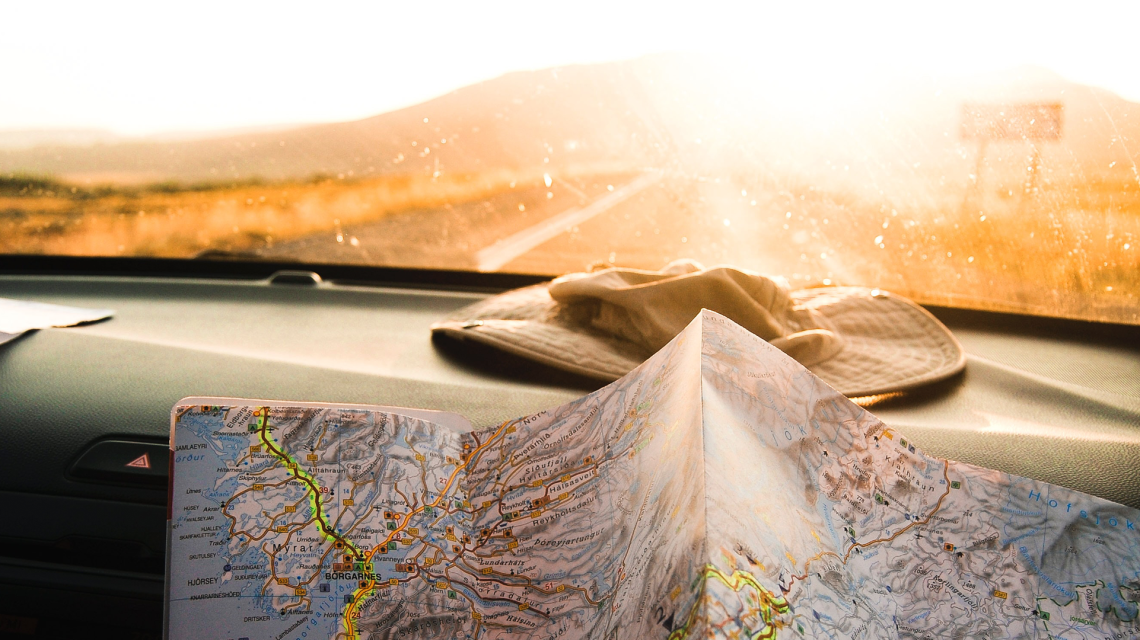 "I have now travelled more than a hundred thousand kilometres in my van with full air suspension, exploring many more places than would have been possible without a van. I love the simplicity, reliability and functionality of the system from VB-Airsuspension."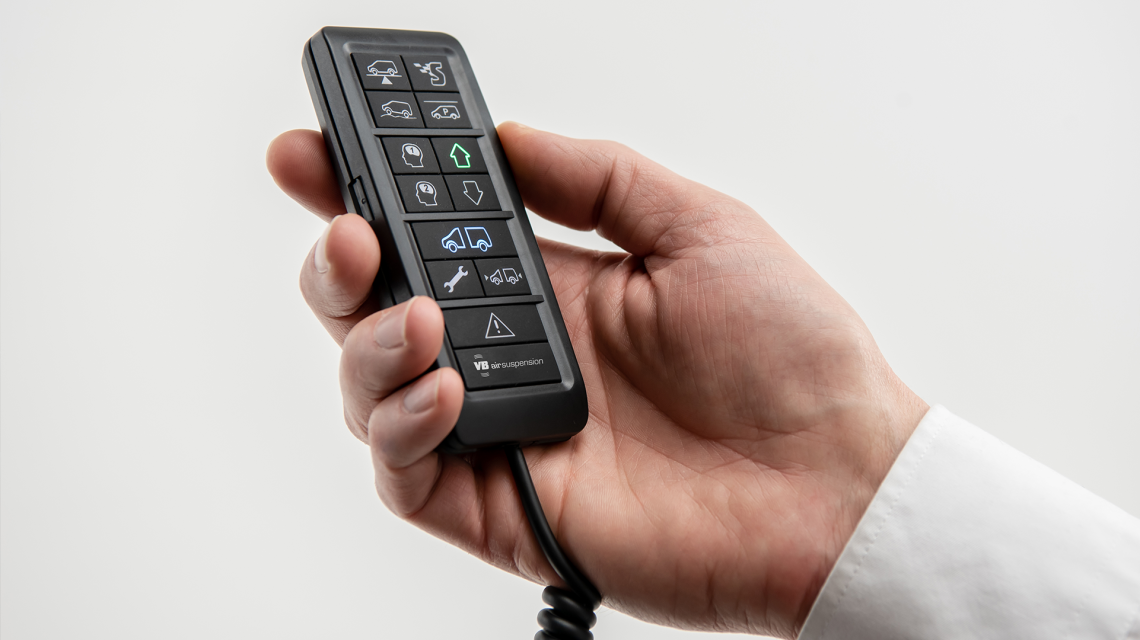 "Raising and lowering the vehicle not only gives me easy access to the van, it also offers useful functions such as the CarParkmode so that I can drive under barriers in underground car parks, an 'OffRoad' mode for more comfortable driving over uneven fields and unmetalled roads and the great 'VB-Auto-Level' function – for parking on uneven ground on campsites. The VB-AutoLevel function lets me level my van at the touch of a button. This makes it easier for me to reach my bed, without the extra effort that would be needed in a vehicle that is not level."
"Above all, the air suspension system from
VB-Airsuspension has given me a huge amount of freedom and the flexibility to go on adventures and explore new horizons without unnecessary worry."
LIKE TO SHARE YOUR USER EXPERIENCE WITH US?
We'd love to hear from you!