(SUSPENSION) SOLUTIONS FOR MOTORHOMES
A motorhome is the ultimate means of transport for those who want to take their own road and have the freedom to keep driving or stop when and where they want. When the weather gods are smiling and you're heading off on that well-earned trip away, you don't want any anxiety about comfort and safety when driving your motorhome.
You want to be able to benefit not only from maximum ride comfort during your journey, but also the highest levels of safety. Your holiday should start relaxed – that's why a house on wheels that handles perfectly is a must.

EXPERIENCING ANY OF THESE (SUSPENSION) PROBLEMS?
Ever had issues with strong crosswinds, instability in certain driving situations, vehicle drift and rattling in the interior? These are just a few of the suspension and related problems motorhome owners regularly report experiencing. Fortunately, our (suspension) systems offer an effective solution to these problems.
ENJOY A WORRY-FREE JOURNEY EVERY TIME WITH VB-AIRSUSPENSION PRODUCTS
VB-Airsuspension (air) suspension systems provide solutions for your (suspension) problems, What luck! This allows you to enjoy optimum ride comfort, increased stability and greater safety on the road and at your destination. Once you have arrived at your destination, you enjoy the benefit of extra features, such lowering the rear of your motorhome and easily levelling your vehicle.

ENJOYMENT AND COMFORT WHETHER DRIVING …
While driving, your motorhome will constantly remain at the ride height pre-set during installation. This is the ideal ride height for maximum comfort. The driveability and stability of the vehicle are also improved, which in turn increases safety. Our full air suspension systems come with a sophisticated remote control, placing all the functions of the suspension system within easy reach. Depending on the type of air suspension system, you can automatically adjust the height of the motorhome on the front and/or rear axle. This is particularly useful when driving on and off a ferry or when driving on rough terrain.

... OR AT A STANDSTILL
When your motorhome is at a standstill and the ignition is switched off, there are various options available for adjusting the height of your motorhome manually or automatically using the remote control, depending on the type of air suspension system fitted. This makes entering and exiting the vehicle easier, as well as loading and unloading luggage via the load space at the rear of the motorhome.

HIGHLY VERSATILE SOLUTION FOR YOUR CHASSIS
If you find that your camp site is on a slope, you can level your motorhome at the touch of a button. You can also adjust the motorhome so that it leans to one side, allowing for the drainage of sewage and wastewater tanks.
Want to know more about products available to solve your (suspension) problems?
THE BENEFITS OF A MOTORHOME WITH THE VB-FULLAIR 4C SYSTEM:
Watch the animation to see the benefits of our systems and get ready for trouble-free travels with your motorhome! Experience and enjoy the exclusive features of our full air suspension systems. Whether your motorhome is semi-integrated, integral or a minibus – it's not a problem, VB-Airsuspension has solutions to fit most makes and types of vehicle.
Find out more about the many options available from one of our VB-Partners.
DISCOVER WHAT SOLUTIONS WE OFFER FOR YOUR MOTORHOME:
THE RIGHT SOLUTION FOR EVERY TYPE OF MOTORHOME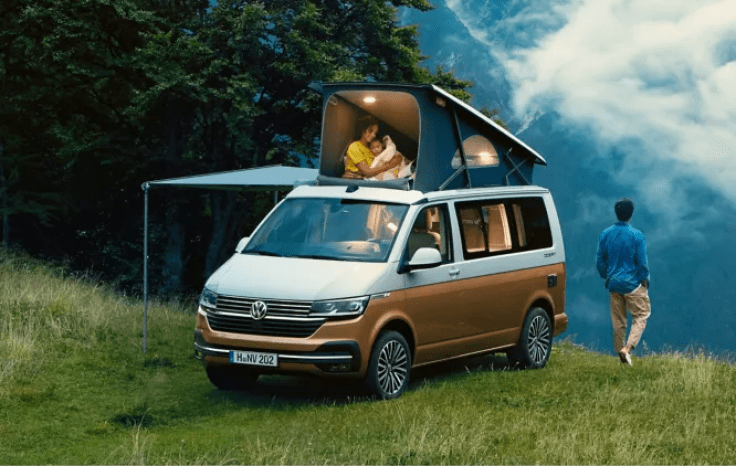 CAMPERVAN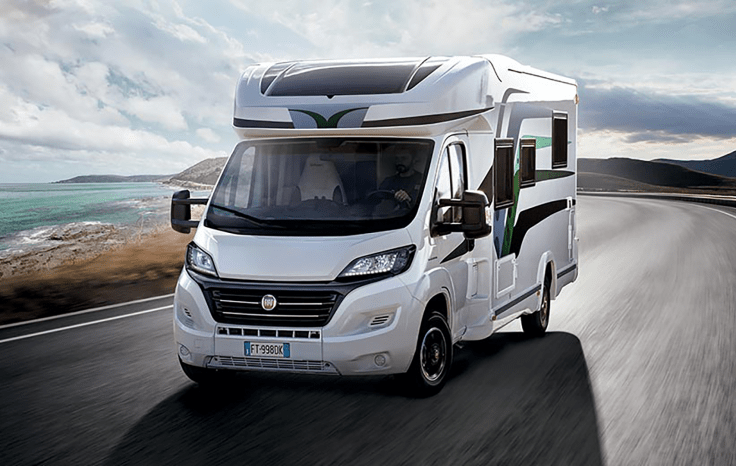 SEMI-INTEGRATED MOTORHOME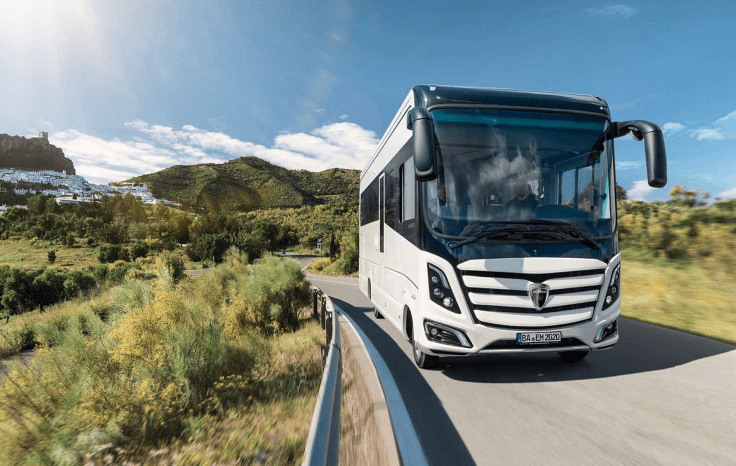 FULLY INTEGRATED MOTORHOME
The images above are indicative only and are examples of vehicles for which we offer solutions.
Can't find your vehicle listed here?

WANT TO READ MORE?
A specific brochure is available for this application. To read through everything again at your leisure, click on the button below to download our motorhome brochure.