(SUSPENSION) SOLUTIONS FOR WHEELCHAIR TRANSPORT
When conveying passengers, you obviously want the journey to be as comfortable and safe as possible for your passenger. They should feel comfortable and confident at all times as they travel to their destination.
It isn't always easy to get the weight distribution right when the
vehicle is carrying someone in a wheelchair. The extra weight of a
wheelchair together the person using it means the vehicle is often
loaded unevenly on one side.
If the weight cannot be distributed evenly with an unbalanced or
maximum load, this can cause the original suspension to 'sag' at
the rear of the vehicle, with a detrimental effect on ride comfort.

A constant ride height is therefore essential for both the driver of the
wheelchair-accessible vehicle and the wheelchair user – whether or
not this is the same person.

ANY OF THESE (SUSPENSION) PROBLEMS SOUND FAMILIAR?
The vehicle may also be too high – or too low – or the ramp angle may be too steep. Passengers may also experience discomfort from potholes and bumps in the road. As a result, it is not always easy to assist passengers to ensure they have the best experience. These are just a few examples of (suspension) problems drivers and passengers regularly report when on the road, but fortunately we are able to offer an appropriate solution.

WE CAN HELP!
VB-Airsuspension (air) suspension systems provide solutions for these (suspension) problems, When using our air suspension – and electronic ride height control to achieve a constant ride height – ride comfort increases significantly. This means your passenger feels comfortable and safe, as do you as the driver.

TAKE OUT THE STRESS FOR PASSENGERS
That's our ultimate goal, one for which our (air) suspension systems offer the solution. Want to know more about products available to solve your (suspension) problems?
VEHICLES ACCESSIBLE FOR ALL WITH AIR SUSPENSION
Wheelchair users want to experience a sense of security, comfort and confidence en route to their destination. For that reason, those carrying passengers who use a wheelchair want to be able to offer a bespoke transport service. Ensuring the safety and physical comfort of their passengers is of paramount importance to these carriers. This is what the passenger ultimately considers to be the most important. So what's better than wheelchair users who choose to travel with you – just because your vehicle has that extra bit of comfort?
Find out more about the many options available from one of our VB-Partners:
DISCOVER WHAT SOLUTIONS WE OFFER FOR YOUR VEHICLE:
THE RIGHT SOLUTION FOR ALL WHEELCHAIR/PASSENGER TRANSPORT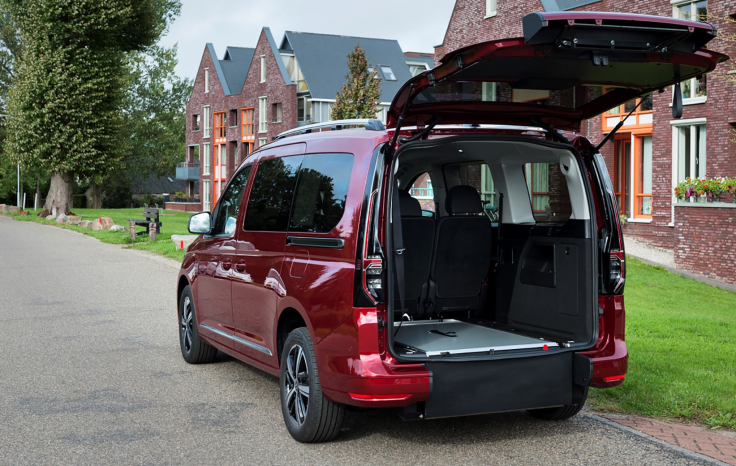 SINGLE WHEELCHAIR PASSENGER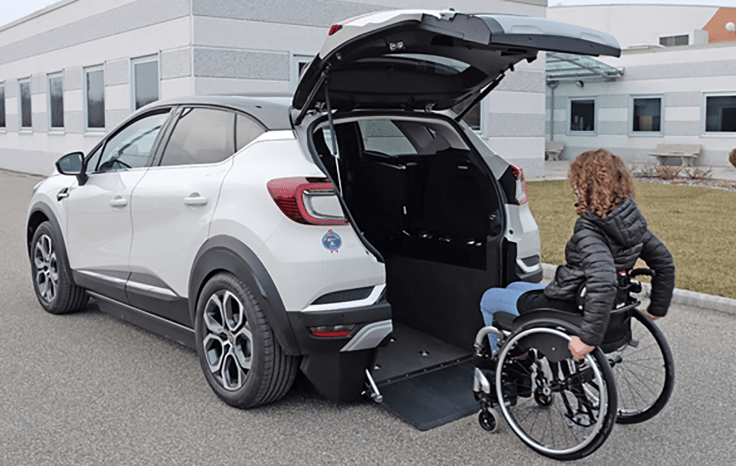 SELF-PROPELLED WHEELCHAIR TRANSPORT
MIXED (WHEELCHAIR) TRANSPORT
The images above are indicative only and are examples of vehicles for which we offer solutions.
Can't find your vehicle listed here?