(SUSPENSION) SOLUTIONS FOR CAR TRANSPORTERS
Being able to transport vehicles safely is clearly a priority for vehicle transport and recovery firms. Extra care must be taken when loading and unloading, and this is not always an easy task. When attending to someone who is stuck at the roadside, the breakdown truck driver will want the customer to feel reassured that their vehicle is being handled properly.
Vehicle transport is not simply about transporting the car, but also about being there for the customer at a time of distress. For that reason, you want to be sure your vehicle fully meets your needs so that you can get on with the job in hand without any unnecessary worries. Convenience for you and the customer!

ANY OF THESE (SUSPENSION) PROBLEMS SOUND FAMILIAR?
Modern cars have a long, low front. This benefits pedestrian safety, but it creates additional challenges for car transport and rescue firms when loading and unloading. The ramp angle of the vehicle is too high, the vehicle does not have a kneeling function and it drifts at the rear. These inconveniences are regularly reported by car transport and rescue firms.

DON'T WORRY!
VB-Airsuspension (air) suspension systems provide solutions for these (suspension) problems, taking the stress out of recovery jobs while enabling you to enjoy optimum ride comfort and increased stability.

WE HAVE THE SOLUTION.
Our (air) suspension systems mean the high centre of gravity of the load, high weight and wind sensitivity are no longer a problem and safety is increased.
Want to know more about products available to solve these (suspension) problems?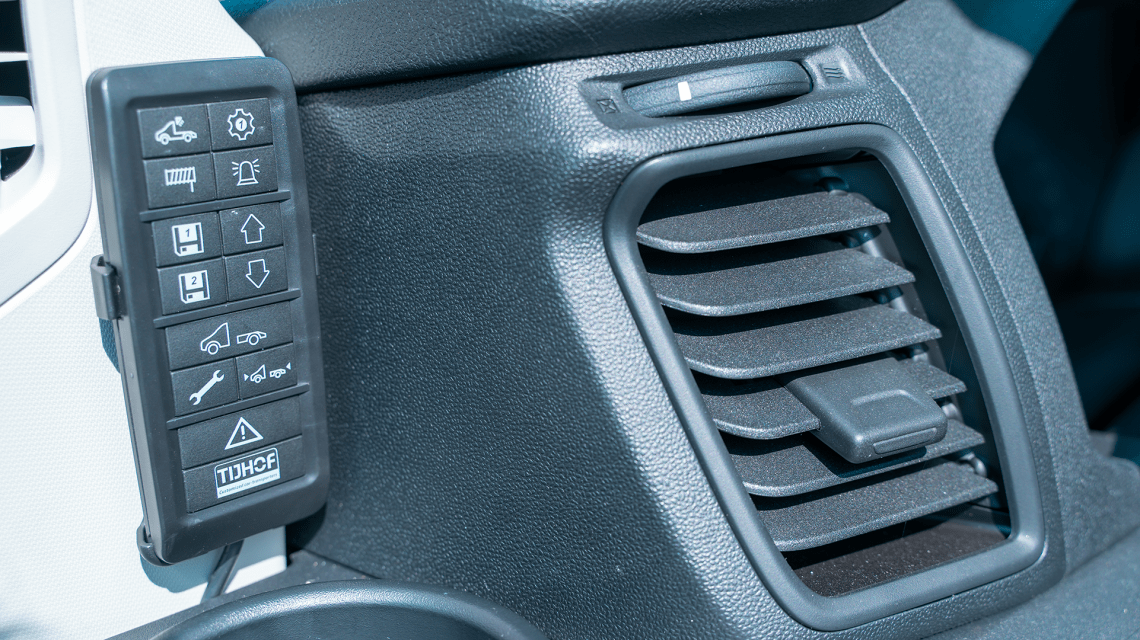 LOADING AND UNLOADING IS EASIER WHEN YOUR CAR TRANSPORTER HAS FULL AIR SUSPENSION
Our many years of close cooperation with different car transport system manufacturers have given us extensive expertise in how best to support this application. We have even adapted our sophisticated remote control for this target group, demonstrating how we put our heads together with our VB-Partners and end users to come up with solutions.
DISCOVER WHAT SOLUTIONS WE OFFER FOR YOUR CAR TRANSPORTER: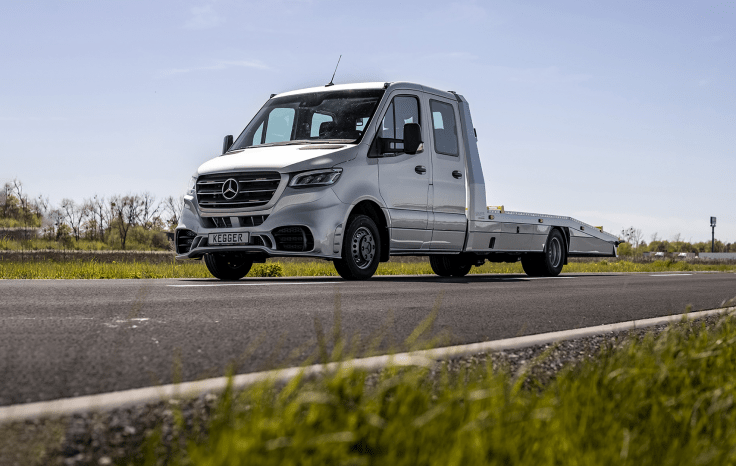 Vehicle transporters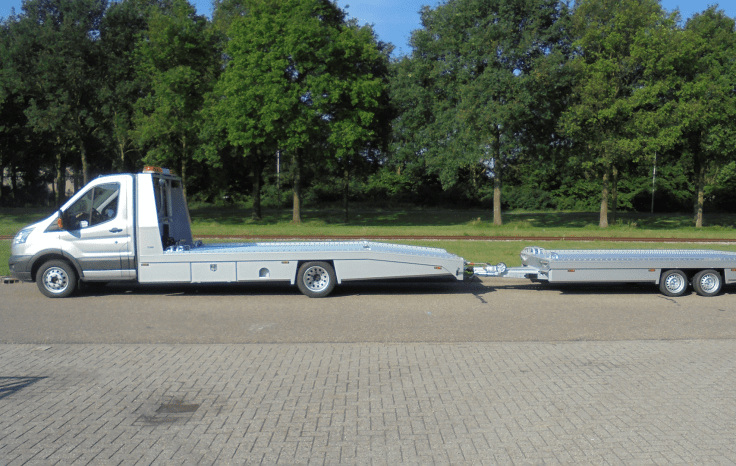 Car transporter combinations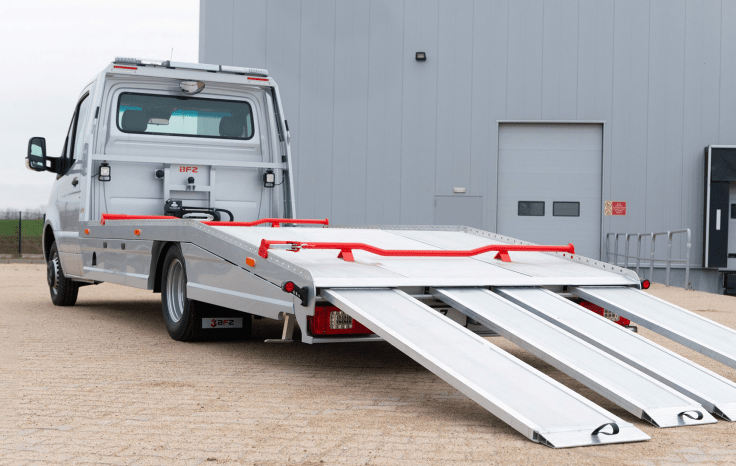 Double rear wheel car transporters
The images above are indicative only and are examples of vehicles for which we offer solutions.
Can't find your vehicle listed here?