SUSPENSION SOLUTIONS FOR PICK-UPS, 4X4 AND OFF-ROAD VEHICLES
The stowage and other space in pick-ups generally gets plenty of use. If you are the proud owner of an off-road vehicle, it may well be that you also use the vehicle for your work.
Perhaps you have a gardening or landscaping business, or you work in forestry? In this case, the amount of space available in the vehicle provides huge added value. You will want to have what you need for work – such as tools – with you at all times, to enable you to do your job.
SPECIALIST USE VEHICLES NEED A SPECIALIST SOLUTION
Whether used by landscape gardeners, forestry workers or those with a special 'demountable camper pick-up' for camping trips – these vehicles are usually heavily laden. In the case of these professions or special purposes, the vehicle will be taken to places where it is not usually possible to drive a normal vehicle: on unmetalled roads.

ANY OF THESE (SUSPENSION) PROBLEMS SOUND FAMILIAR?
Unevenness and bumps in the road will often be felt when driving on this type of surface. Other problems regularly experienced are the vehicle bottoming out or being very lopsided, causing an unpleasant ride and physical discomfort. These are just a few examples of (suspension) problems owners of these vehicles regularly report experiencing.

WHAT A RESULT!
VB-Airsuspension (air) suspension systems provide solutions for your (suspension) problems, by raising the ride height of your vehicle and generating greater spring travel. This allows you to enjoy optimum ride comfort and increased stability, with any lopsidedness in the vehicle corrected.
INCREASE THE (RIDE) HEIGHT OF YOUR VEHICLE AND CREATE MORE SPRING TRAVEL
with air suspension.
DISCOVER WHAT SOLUTIONS WE OFFER FOR YOUR VEHICLE:
THE RIGHT SOLUTION FOR EVERY TYPE OF OFFROAD VEHICLE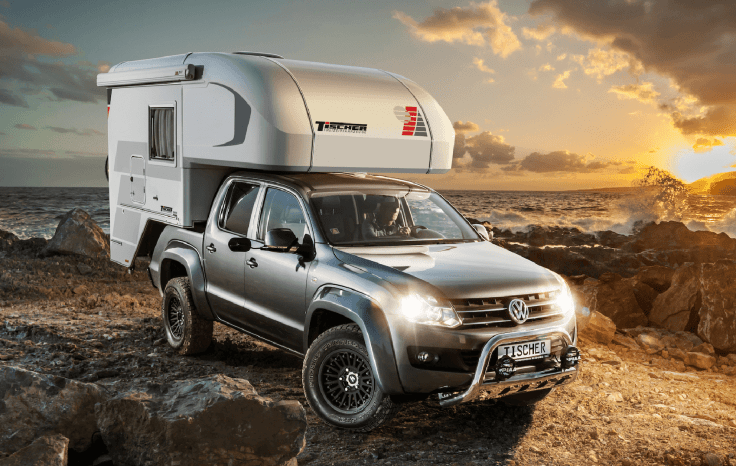 PICK-UPS WITH DEMOUNTABLE CAMPERS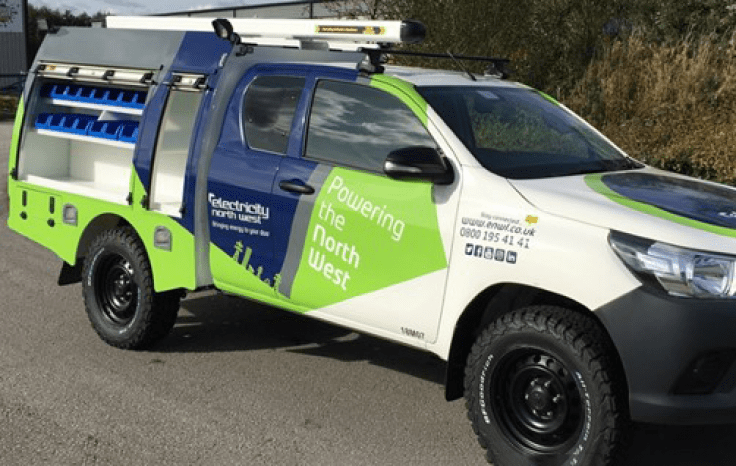 HEAVY LADEN PICK-UPS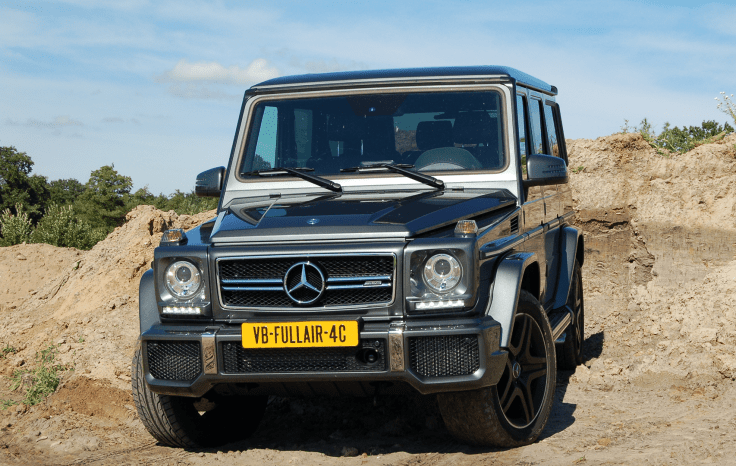 OFF-ROAD/4X4 VEHICLES
The images above are indicative only and are examples of vehicles for which we offer solutions.
Can't find your vehicle listed here?