(SUSPENSION) SOLUTIONS FOR SERVICE VEHICLES
To be sure you can provide a service to your customer, your vehicle is fitted out with specialist equipment and ideally you like to have as many materials and tools with you as possible. You want to be prepared for every eventuality when attending a customer, and so you are careful to ensure your equipment is complete at all times. As a consequence, your vehicle may well be heavily laden on a regular basis.

ANY OF THESE (SUSPENSION) PROBLEMS SOUND FAMILIAR?
In most cases, tools and materials will not be evenly distributed in a service vehicle. This can result in an unpleasant driving experience since the vehicle is lopsided. For example, you will soon notice the vehicle leaning if heavy materials, such as glass or stone, are stowed on one side of the vehicle.

WHAT DOES IT FEEL LIKE FOR THE DRIVER?
As a result, the driver has to continually correct the vehicle making driving unpleasant and tedious: these are some examples of (suspension) problems we regularly hear drivers reporting.

WE CAN HELP!
VB-Airsuspension (air) suspension systems provide solutions for these (suspension) problems, Using our air suspension can remedy this by automatically adjusting your vehicle in the horizontal plane, significantly increasing the ride comfort so that you get to your destination safely and without any unnecessary stress.
DISCOVER WHAT SOLUTIONS WE OFFER FOR YOUR SERVICE VEHICLE:
your (mobile) workshop and transport in one
DISCOVER WHAT SOLUTIONS WE OFFER FOR YOUR SERVICE VEHICLE:
THE RIGHT SOLUTION FOR MANY MAKES AND MODELS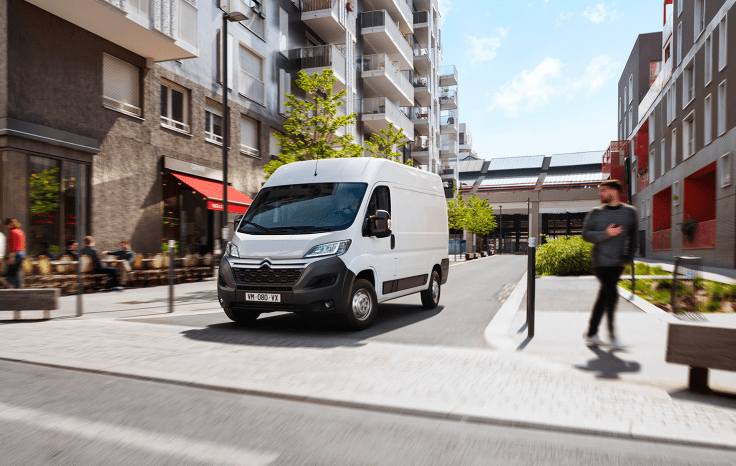 Commercial vehicles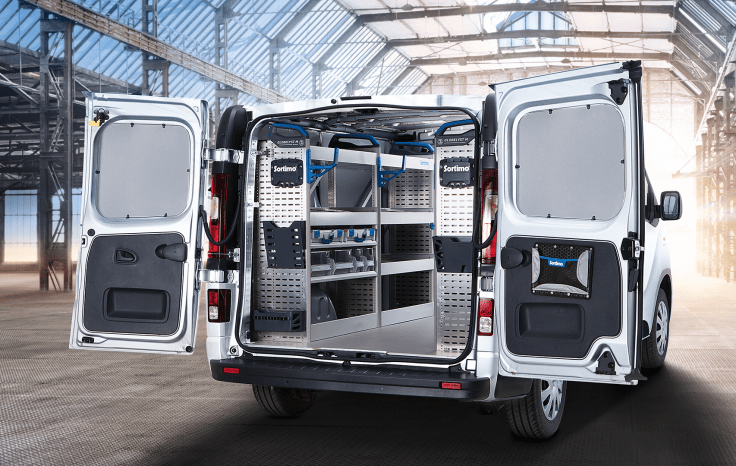 Mobile workshop vehicles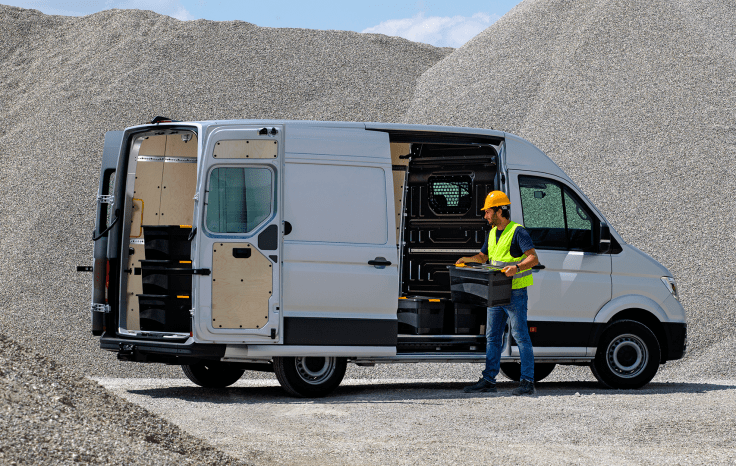 Service vehicles
The images above are indicative only and are examples of vehicles for which we offer solutions.
Can't find your vehicle listed here?