(SUSPENSION) SOLUTION, FOR MANY APPLICATIONS
VB-Airsuspension (air) suspension systems are used for many different applications and target groups. These include motorhomes, car transporters and emergency service vehicles, such as ambulances.
Most of these applications – or vehicles – fall into the light to medium-heavy category of commercial vehicle and have the original suspension. This will usually be standard suspension, such as coil spring suspension, leaf suspension or torsion bar suspension.
WHY CHOOSE DIFFERENT APPLICATIONS FOR A (SUSPENSION) MODIFICATION?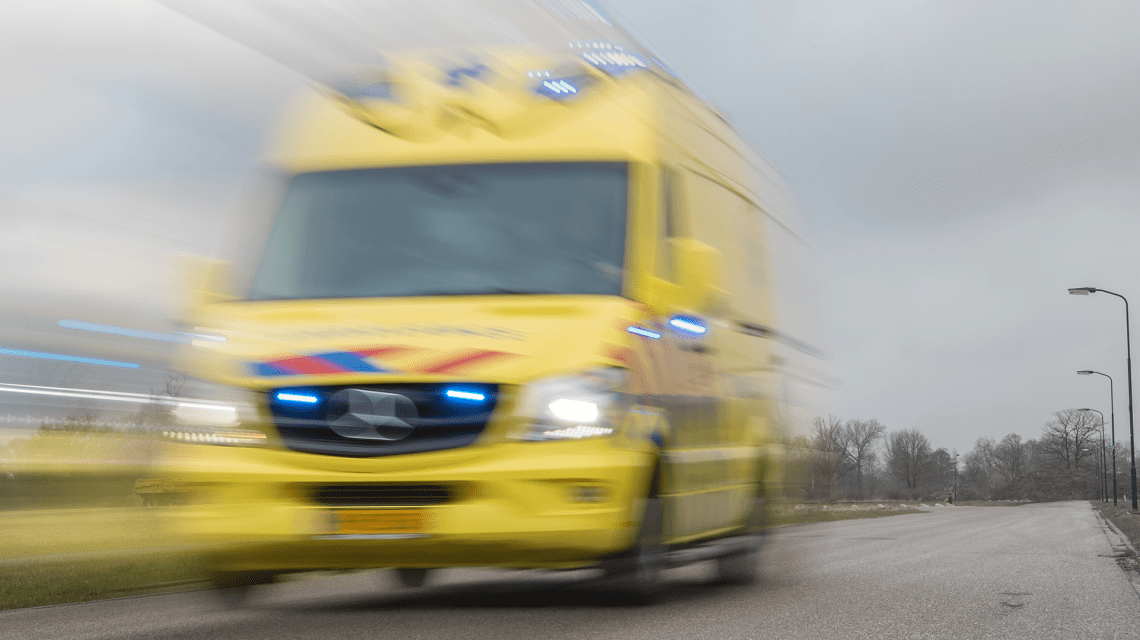 AN (AIR) SUSPENSION SYSTEM FROM VB-AIRSUSPENSION SOLVES SPECIFIC PROBLEMS
When the original suspension system is used, drivers of these vehicles regularly notice that the suspension performance is less than ideal for the vehicle and specific application they want. Because the suspension system is inadequate, complications regularly occur that are experienced as a suspension or related problem.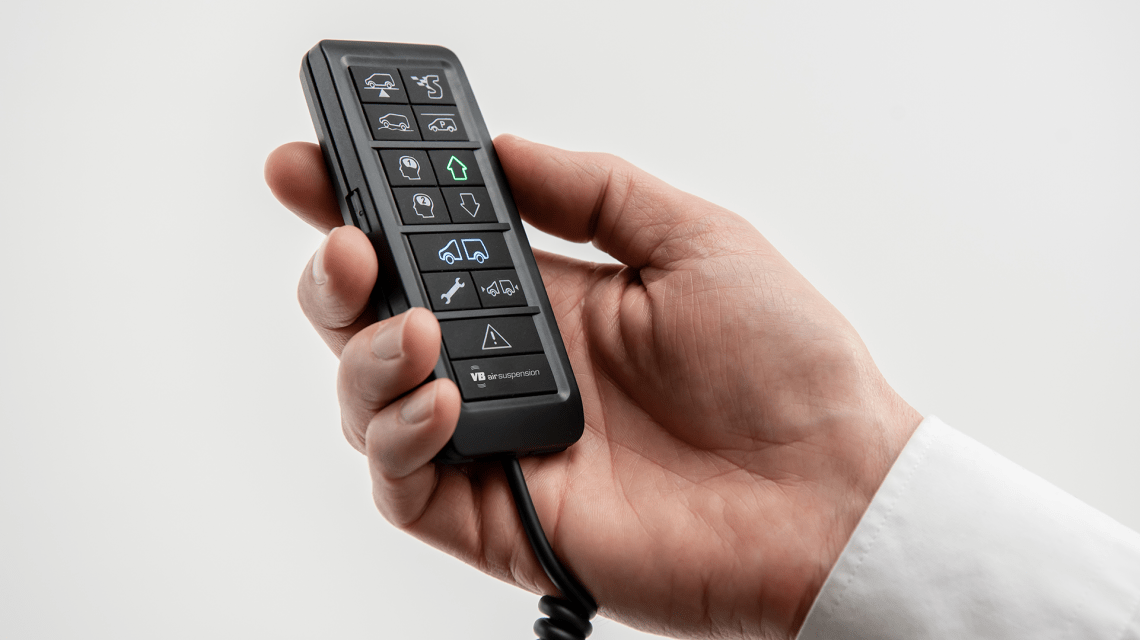 AN (AIR) SUSPENSION SYSTEM FROM VB-AIRSUSPENSION ADDS FUNCTIONALITY
You may well be looking for greater comfort, better stability or options that enable you to lower and raise your vehicle easily.
SEE OUR (AIR) SUSPENSION SYSTEMS THAT CAN MAKE A WORLD OF DIFFERENCE FOR YOUR VEHICLE