PARTNERSHIPS WITH VEHICLE MANUFACTURERS: SINCE 1999
VB-Airsuspension has worked closely with vehicle manufacturers over many years in order to meet the quality requirements set by manufacturers. As a result the quality standards VB-Airsuspension sets itself in relation to products, processes and testing are aligned to the exacting requirements of the automotive industry.
One of VB-Airsuspension's USPs is that we are a 'one-stop-shop supplier' for vehicle manufacturers. This means we genuinely do it all ourselves: from designing to testing and from validating to supplying complete suspension systems. We are much more than just a 'parts supplier' – we are a 'system supplier'.
VEHICLE MANUFACTURERS WE PARTNER WITH:
Citroën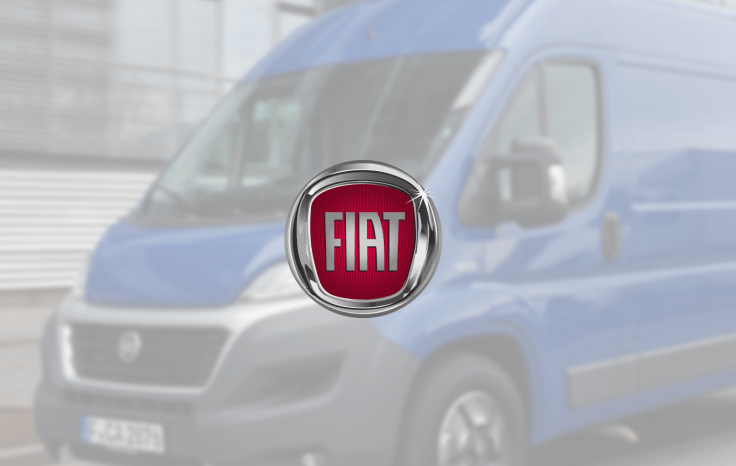 Fiat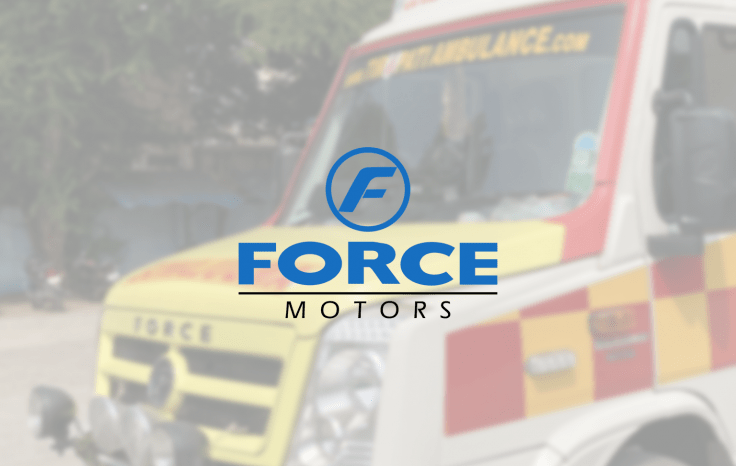 Force Motors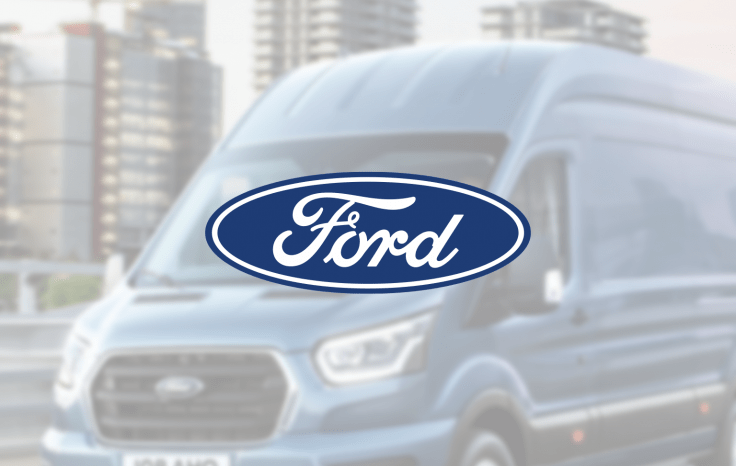 Ford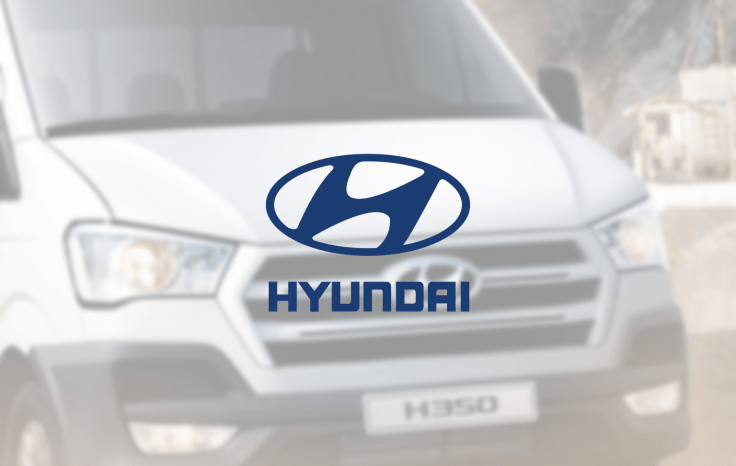 Hyundai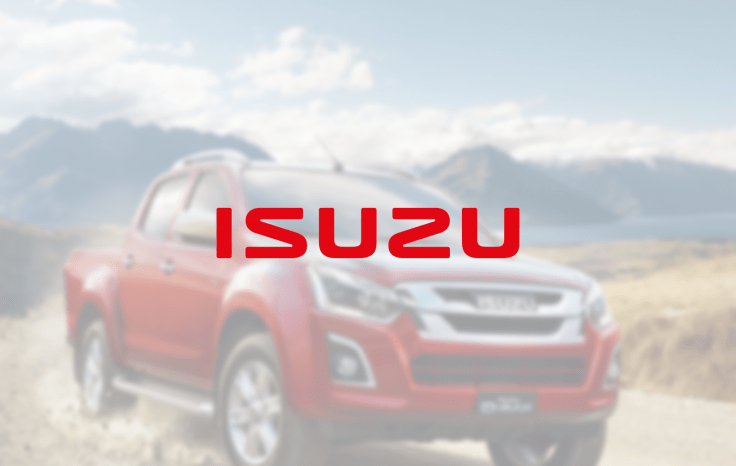 Isuzu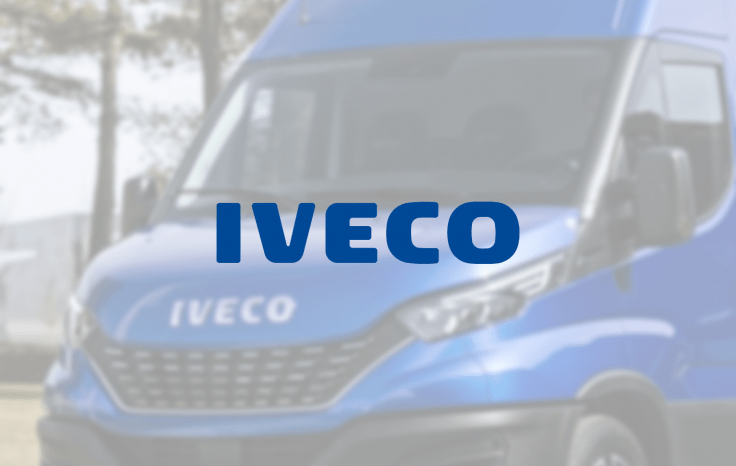 Iveco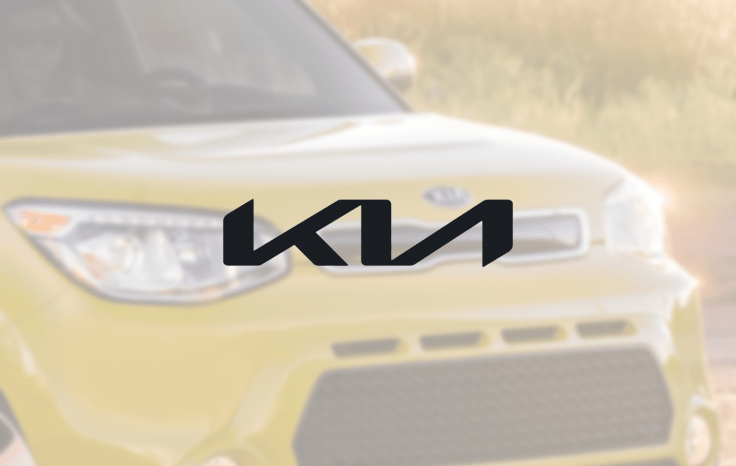 Kia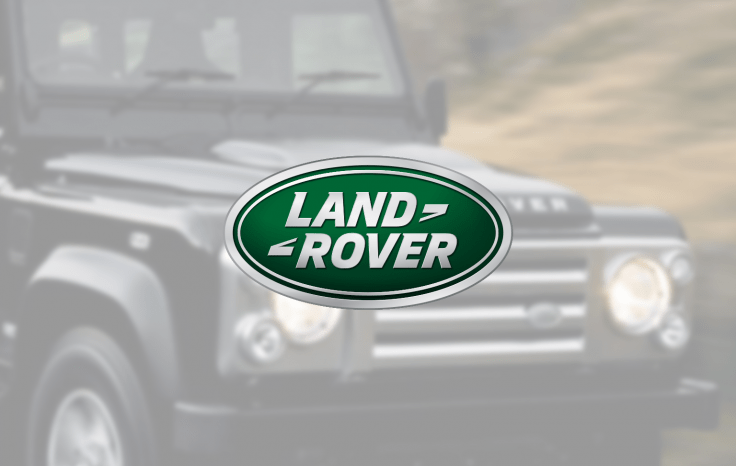 Land Rover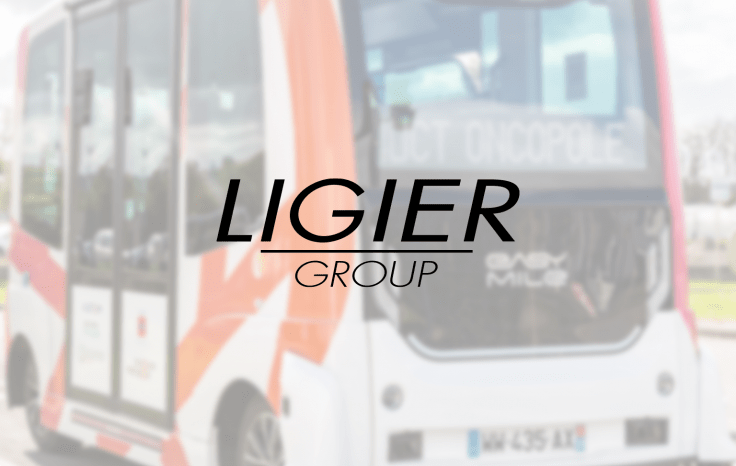 Ligier Group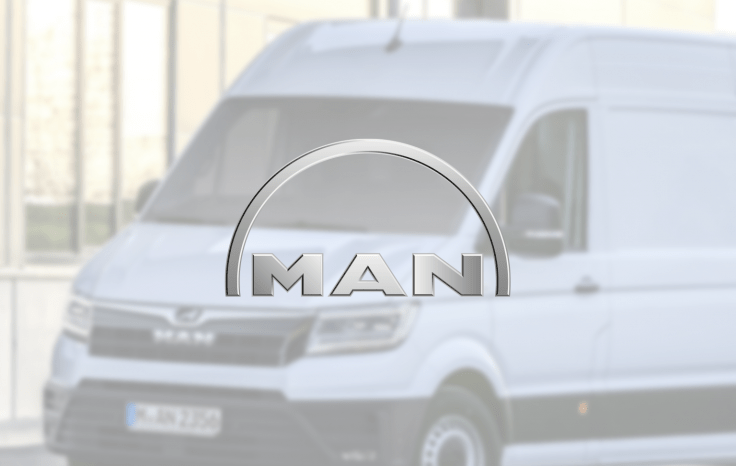 MAN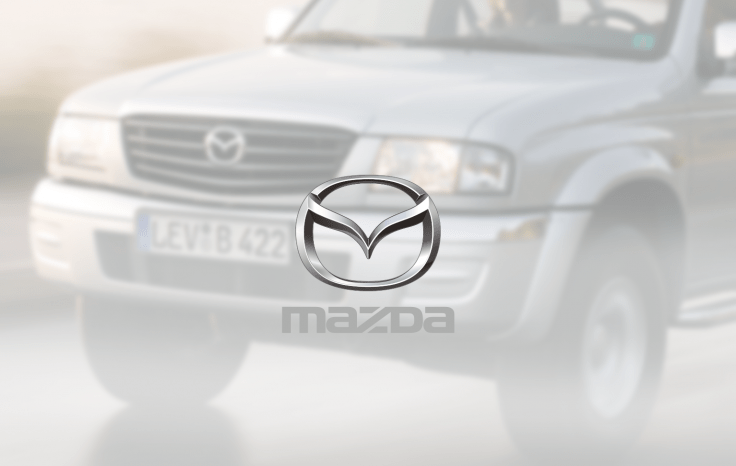 Mazda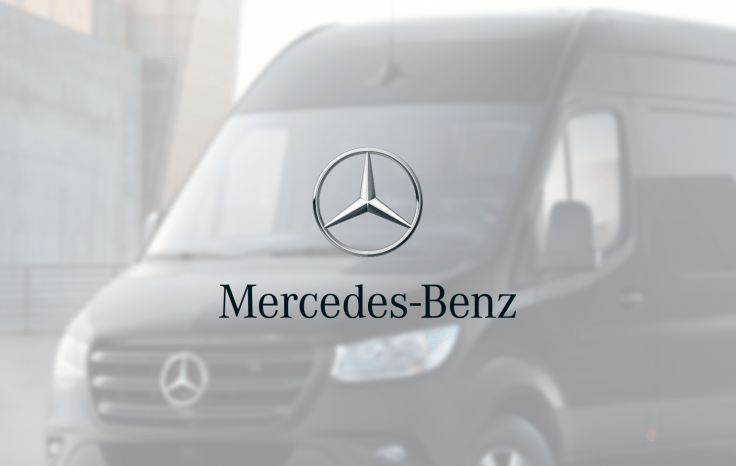 Mercedes-Benz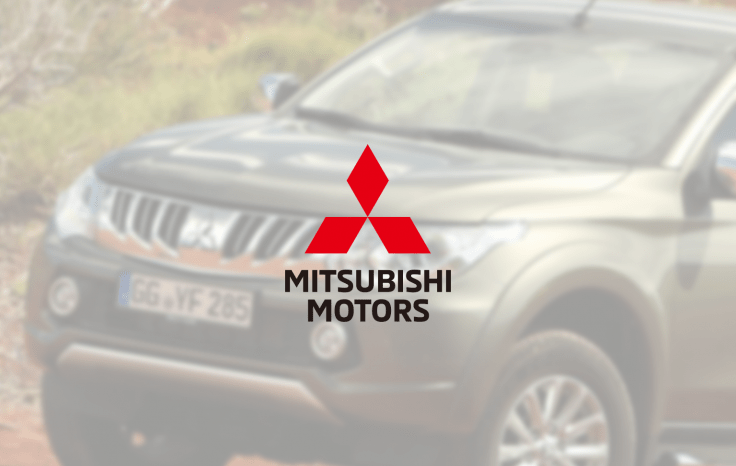 Mitsubishi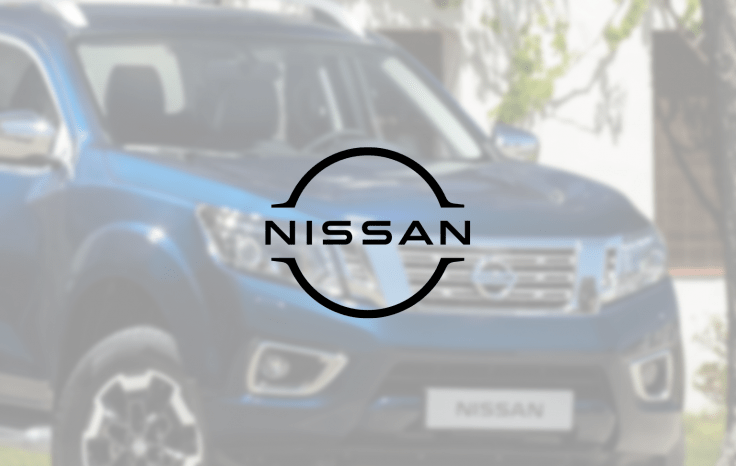 Nissan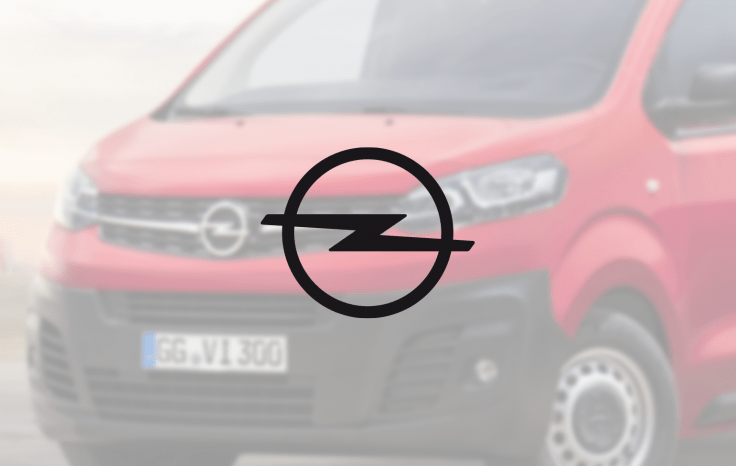 Opel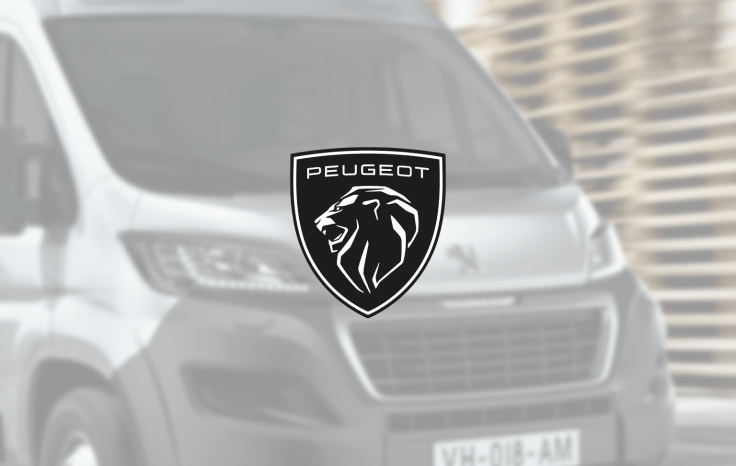 Peugeot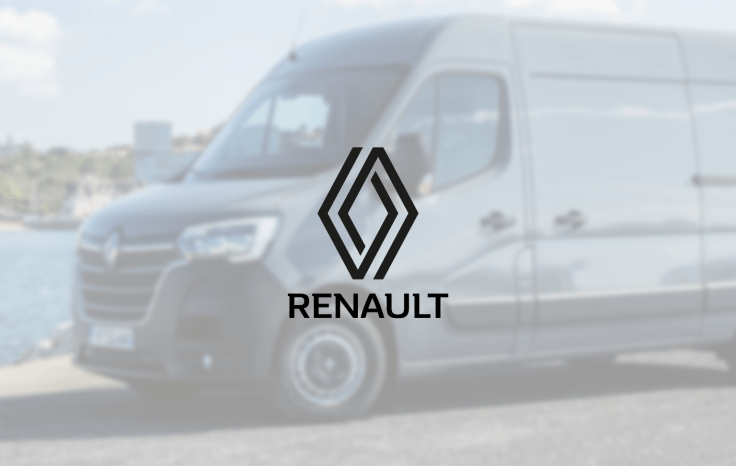 Renault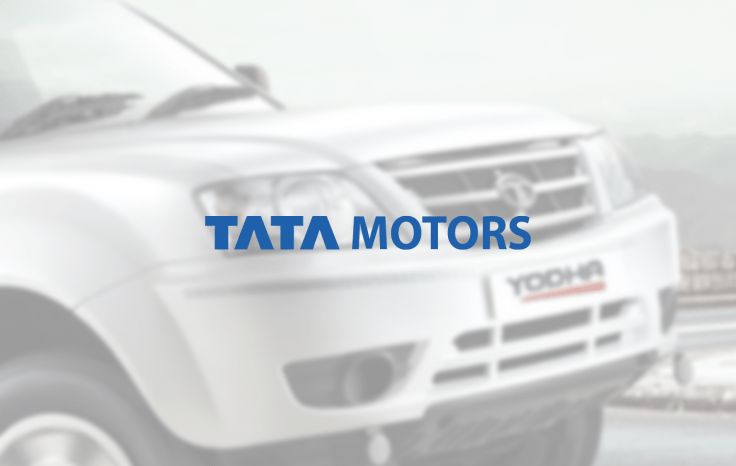 Tata Motors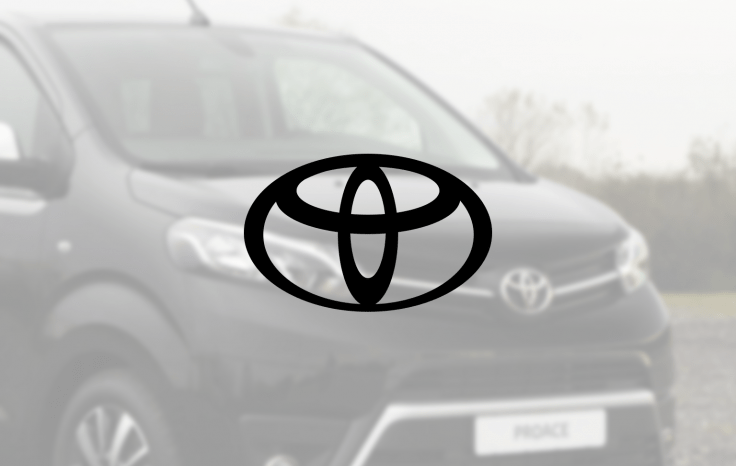 Toyota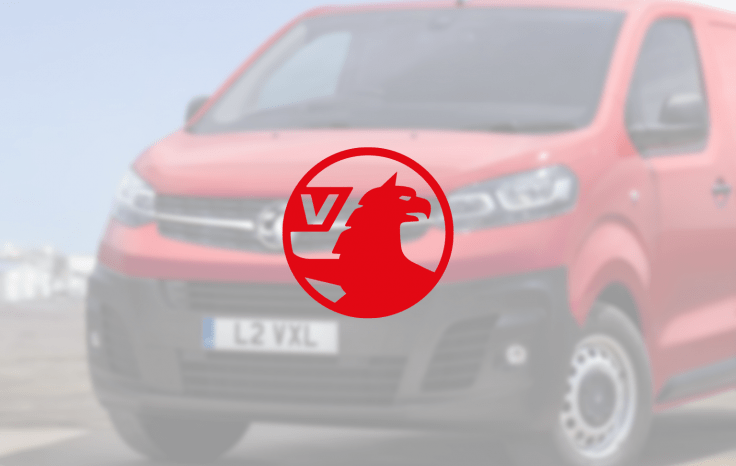 Vauxhall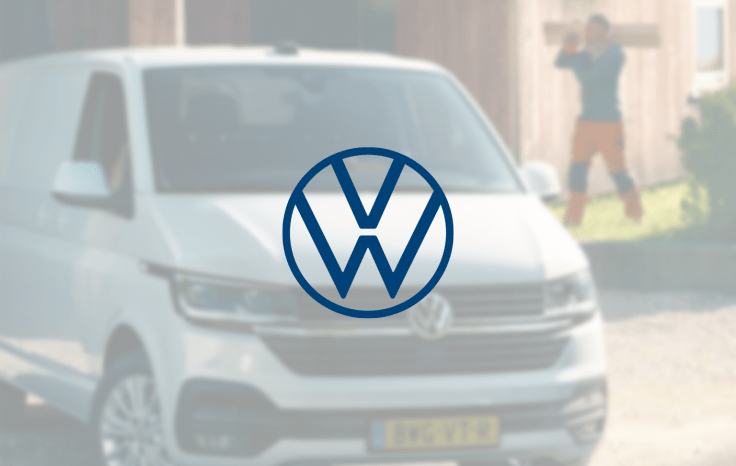 Volkswagen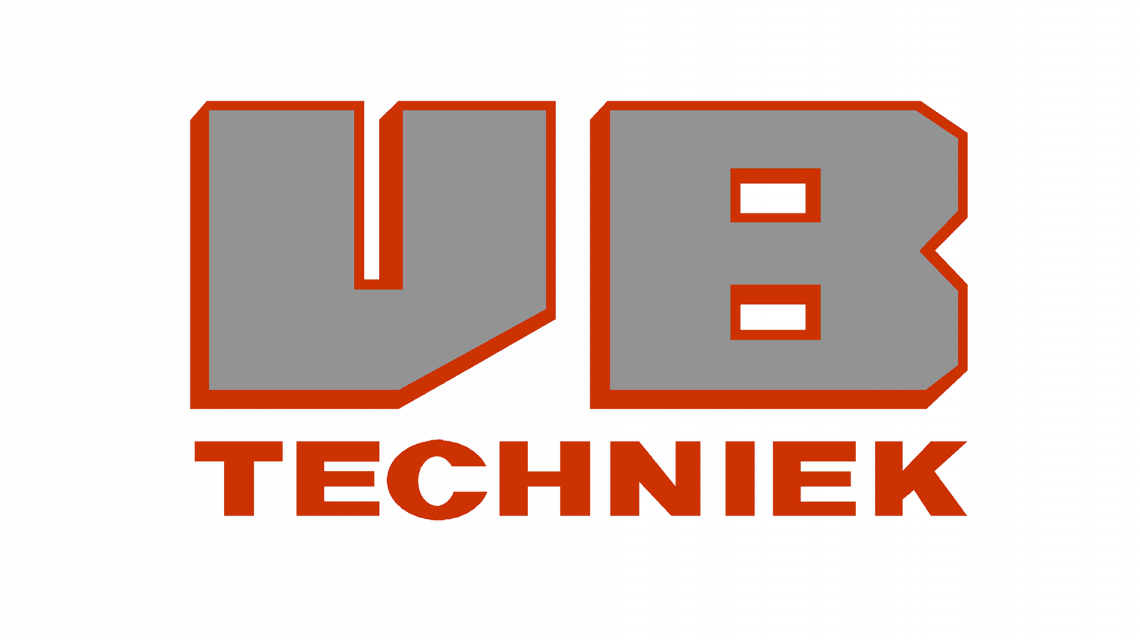 EXPERIENCE SINCE 1993
VB-Techniek was founded in 1993 by Iginio Voorhorst and Eric Bruil. 'VB' stands for the surnames of the two founders. What we did may have looked slightly different in those days but – then as now – most of our development work was done 'in house'.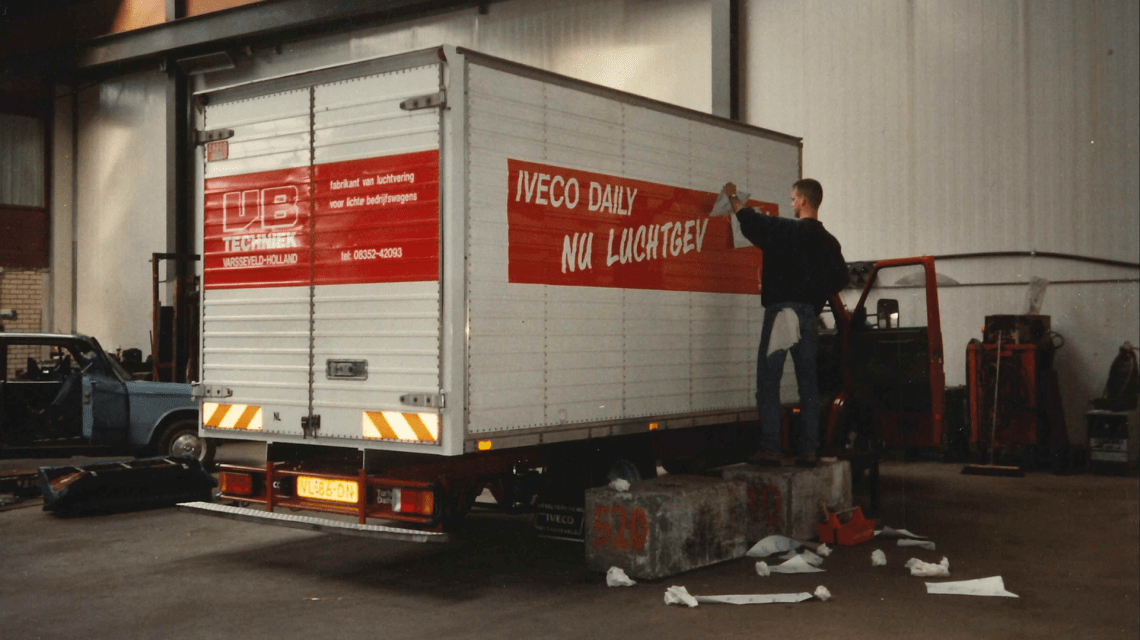 OEM SUPPLIER SINCE 1999
One of the key areas VB-Techniek focused on was full air suspension. The quality of the work and innovative nature of this product quickly gained recognition: VB-Techniek became the OEM air suspension supplier to Iveco in 1999 – within the space of 6 short years.
CERTIFICATIONS WE'RE PROUD TO SHOW OFF: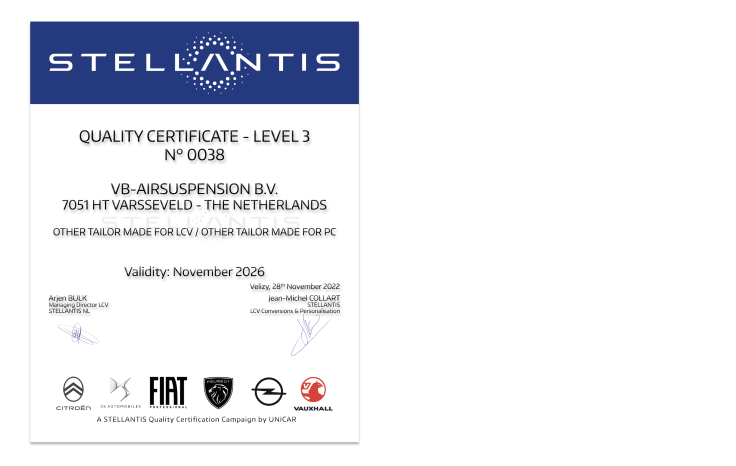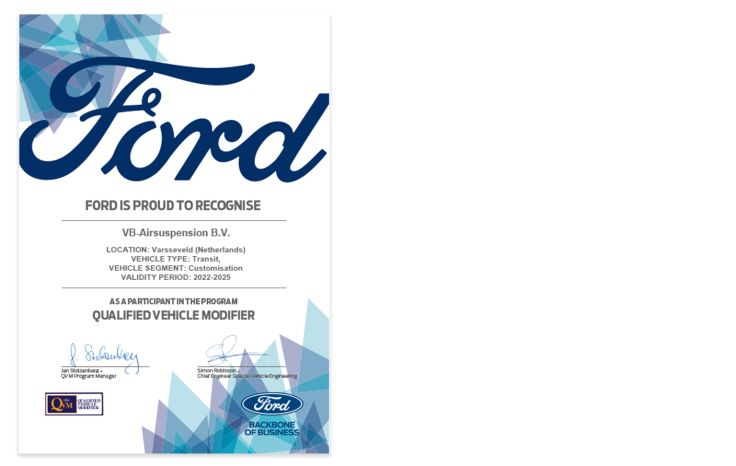 FORD
QVM certificate: Qualified Vehicle Modifier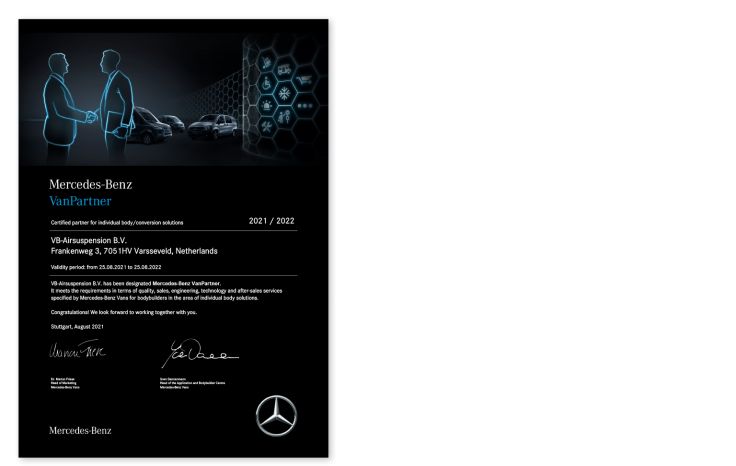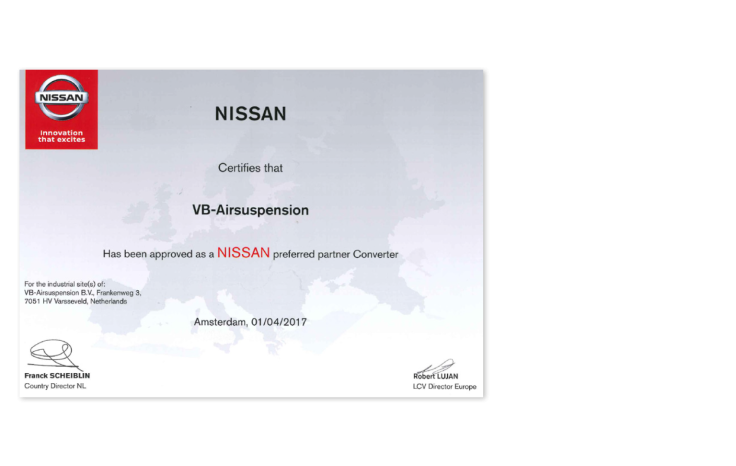 NISSAN
PPC: Preferred Partner Converter