(SUSPENSION) SOLUTIONS FOR EMERGENCY SERVICE VEHICLES
regularly travel fully laden and are fitted out with high-tech, weighty equipment essential for administering professional first aid.
We all know that these vehicles are critical to saving life and limb, and in an emergency they need to get to the patient or a (life-threatening) situation as fast as humanly possible.
In the case on an ambulance, it needs to get to the patient and convey them to hospital with the least delay possible.
This should happen as safely as possible with maximum stability, and this is only feasible if the driver can rely on the vehicle to perform at its best and be easily manoeuvrable.

COMMON (SUSPENSION) PROBLEMS:
When travelling, every pothole and bump in the road can be felt. The vehicle is unstable, it drifts or leans and the access is too high – these are some examples of (suspension) problems we regularly hear drivers reporting when they are out on a call. Drivers of emergency service vehicles no longer need to suffer these and other inconveniences!

IN AN EMERGENCY, THE DRIVER SHOULD BE FOCUSING ON ONE THING ONLY: THE ROAD
VB-Airsuspension (air) suspension systems provide effective solutions for these (suspension) problems, so both the driver and the patient are able to experience optimum ride comfort, increased stability and greater safety when on the road.

ENJOY EXTRA FUNCTIONALITIES:
There is a function when stationary to lower and kneel the vehicle to make it easier to enter and exit.
Want to know more about products available to solve these (suspension) problems?
VB-AIRSUSPENSION SUPPORTS YOU:
in every emergency.
DISCOVER WHAT SOLUTIONS WE OFFER FOR EMERGENCY SERVICE VEHICLES:
THE RIGHT SOLUTION FOR MANY 'BLUE LIGHT' VEHICLES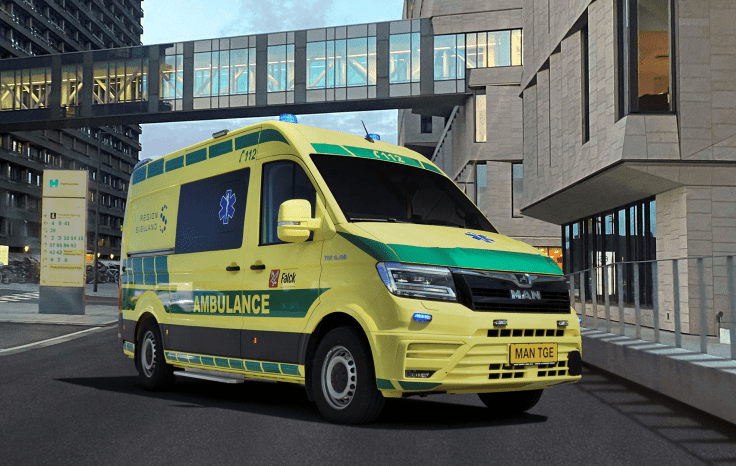 Ambulances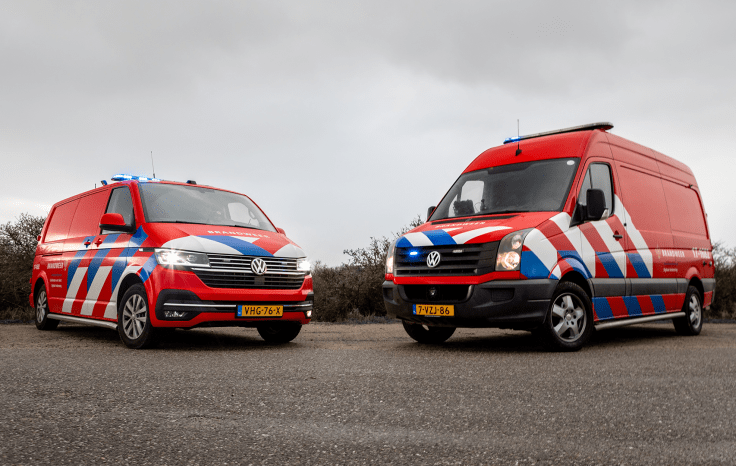 Fire service vehicles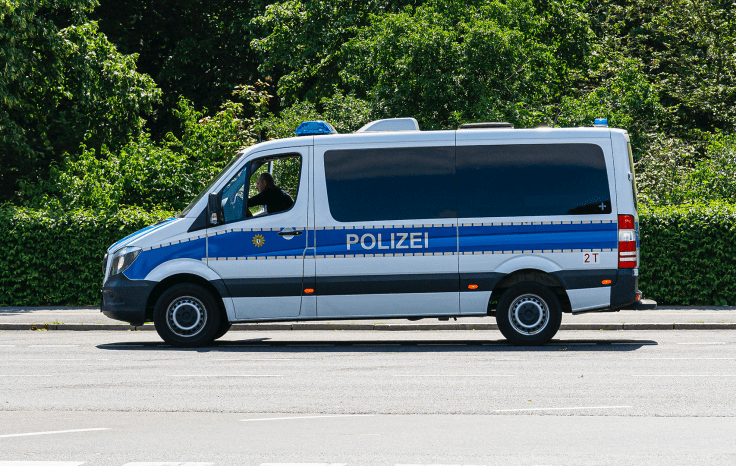 Police vehicles
The images above are indicative only and are examples of vehicles for which we offer solutions.
Can't find your vehicle listed here?