PLEASED TO MEET YOU, WE ARE VB-AIRSUSPENSION.
We are VB-Airsuspension and our company mission is:"We create the next level in vehicle dynamics". With 30 years' experience, we are a leading consultancy, developer and supplier of (air) suspension systems for light to medium-heavy commercial vehicles, or vehicles with a maximum permitted weight of 1,750 to 7,500 kilos. To give you a better idea of the type of vehicles we are talking about: we don't supply systems for passenger cars or for trucks, but for everything in between.
We supply solutions for emergency services vehicles (including ambulances), motorhomes, wheelchair-accessible vehicles and others. We do this from our headquarters in Varsseveld. Our Innovation & Technology Centre is the place where we develop, test and sell our products. Our Logistics Centre is the central location for our production and logistics process. It is also where purchasing and quality control happen.
OUR INNOVATIVE (AIR) SUSPENSION SYSTEMS INCLUDE THE FOLLOWING BENEFITS:

CLOSE PARTNERSHIPS WITH VEHICLE MANUFACTURERS OVER MANY YEARS
VB-Airsuspension has worked closely with vehicle manufacturers over many years in order to meet the quality requirements set by manufacturers. As a result the quality standards VB-Airsuspension sets itself in relation to products, processes and testing are aligned to the exacting requirements of the automotive industry.
One of VB-Airsuspension's USPs is that we are a 'one-stop-shop supplier' for vehicle manufacturers. This means we genuinely do it all ourselves: from designing to testing and from validating to supplying complete suspension systems. We are much more than just a 'parts supplier' – we are a 'system supplier'.
Citroën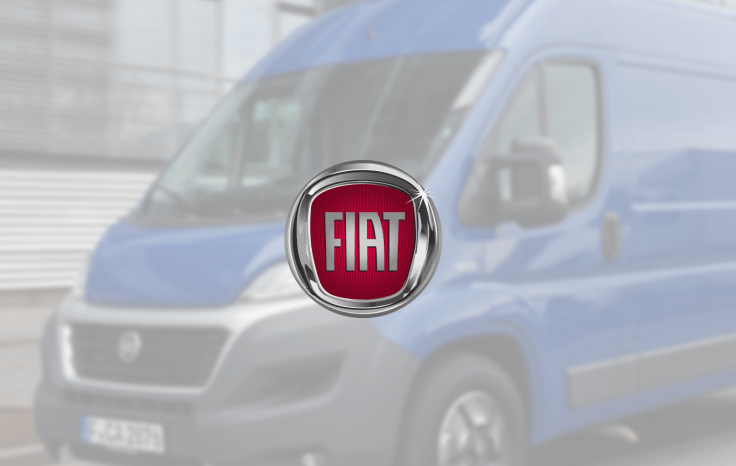 Fiat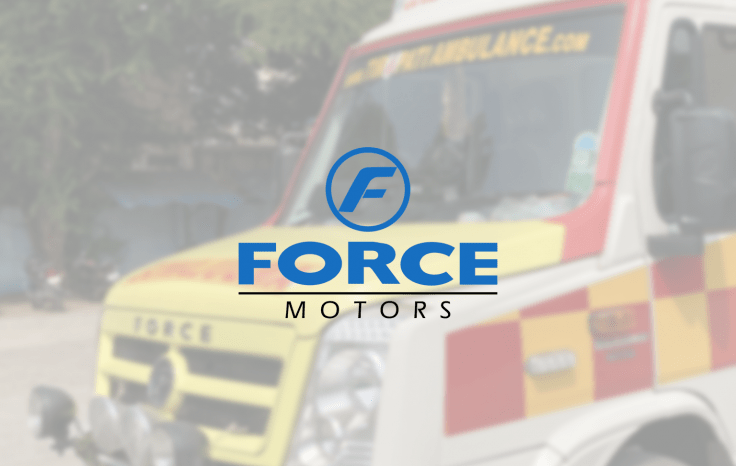 Force Motors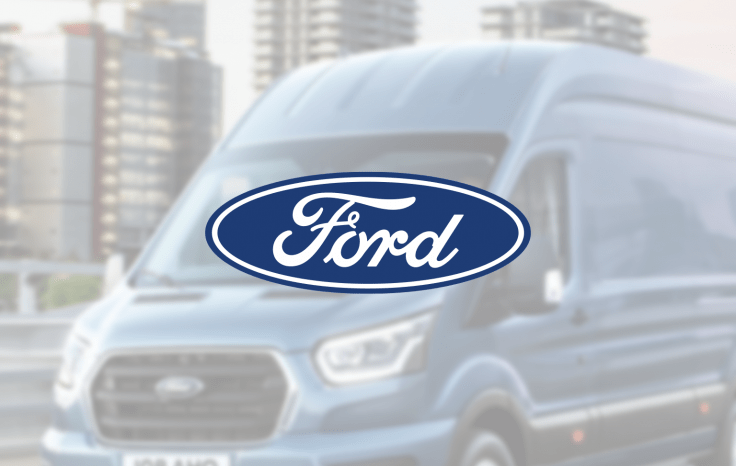 Ford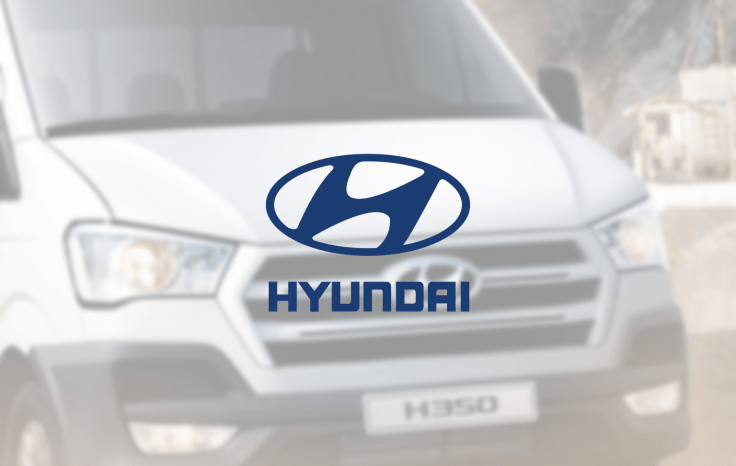 Hyundai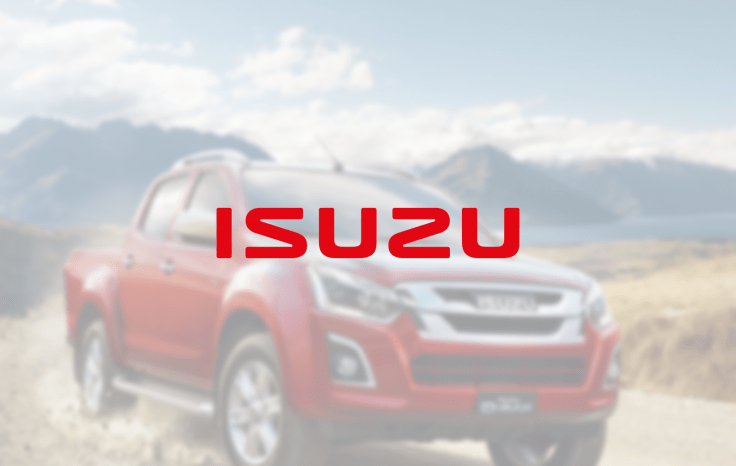 Isuzu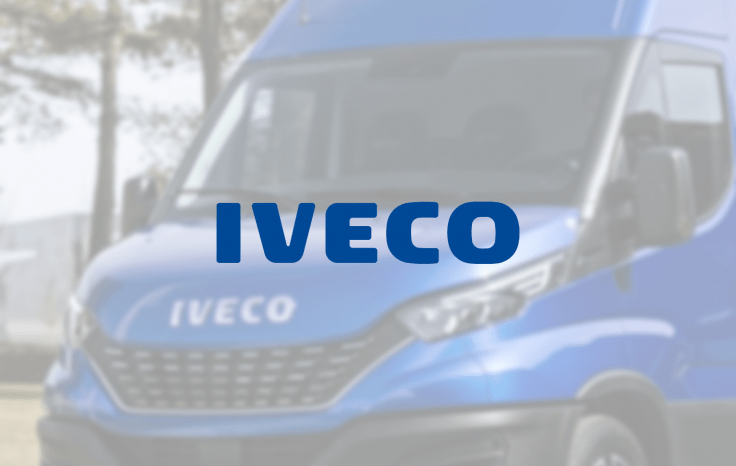 Iveco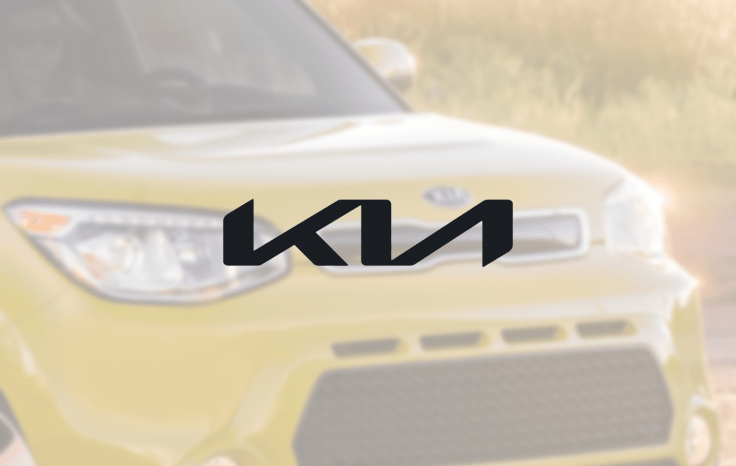 Kia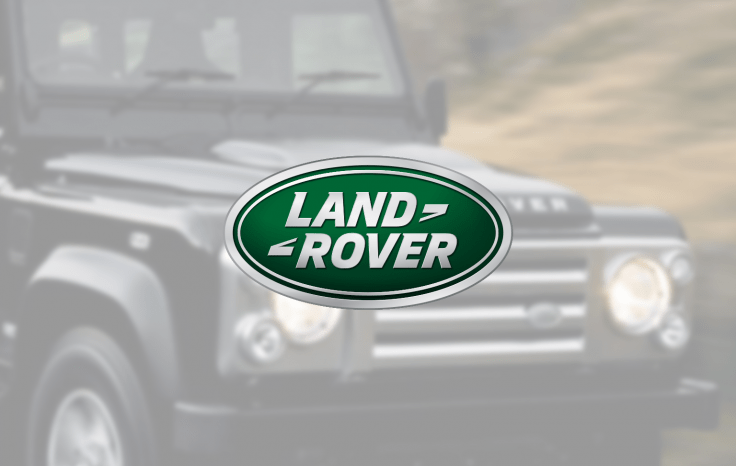 Land Rover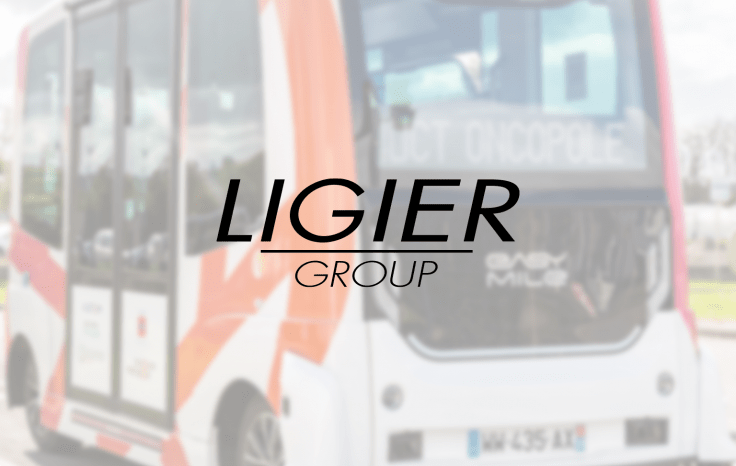 Ligier Group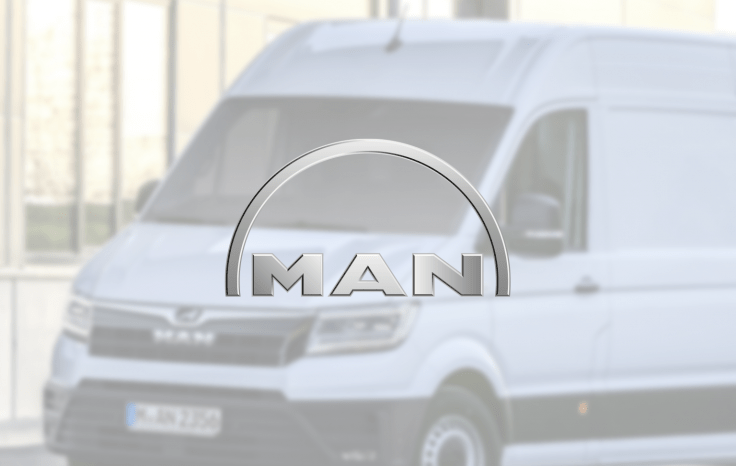 MAN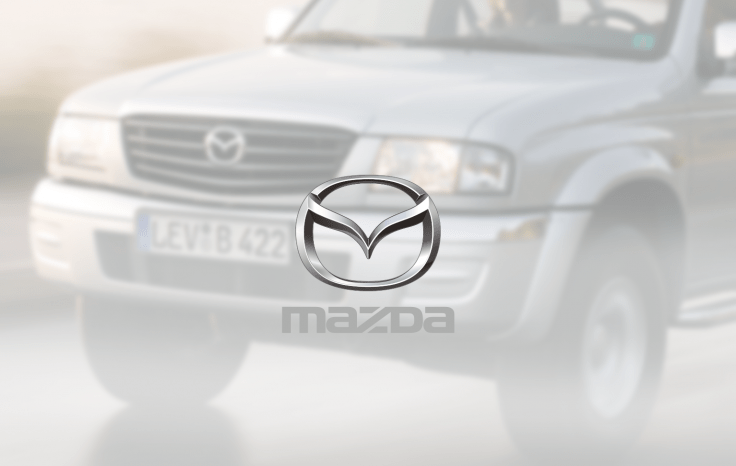 Mazda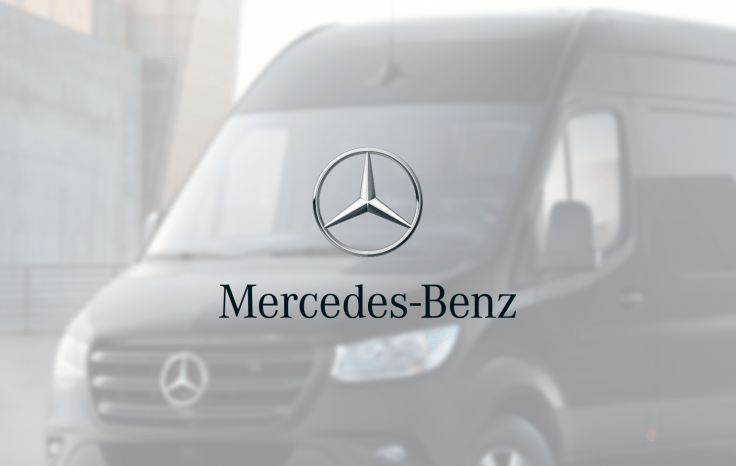 Mercedes-Benz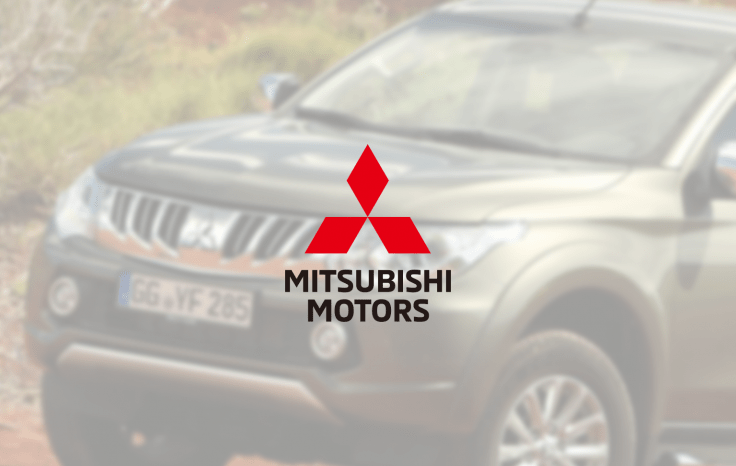 Mitsubishi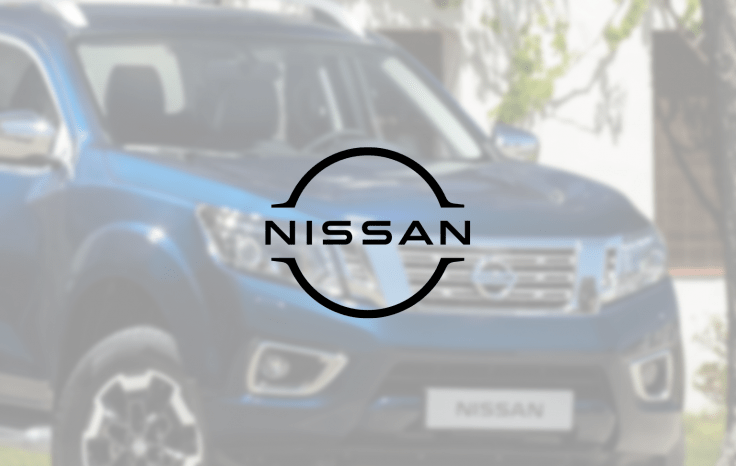 Nissan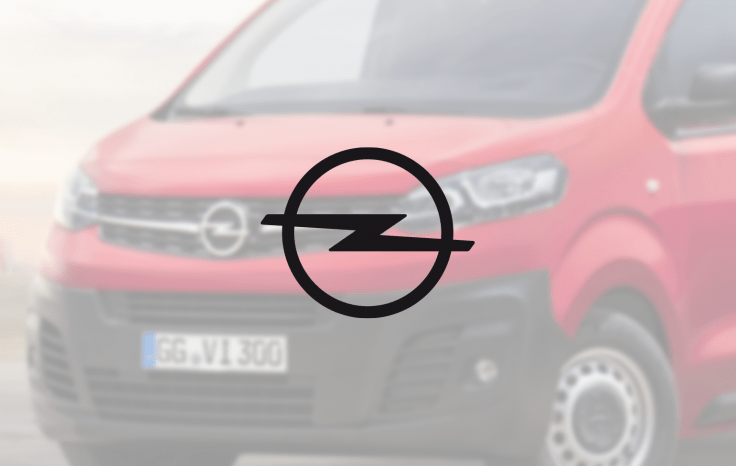 Opel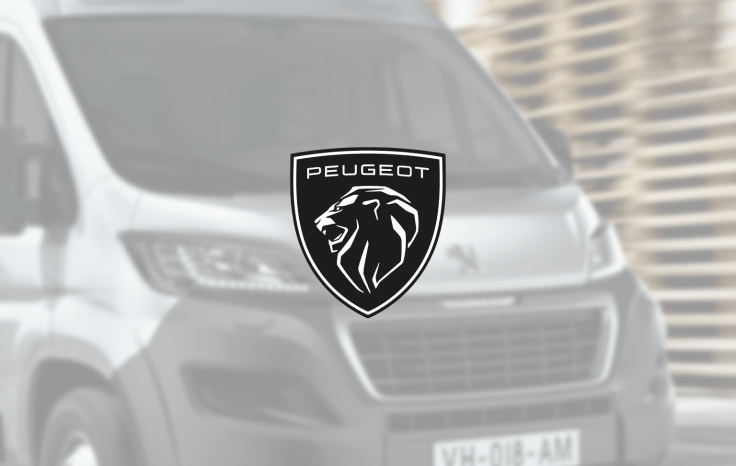 Peugeot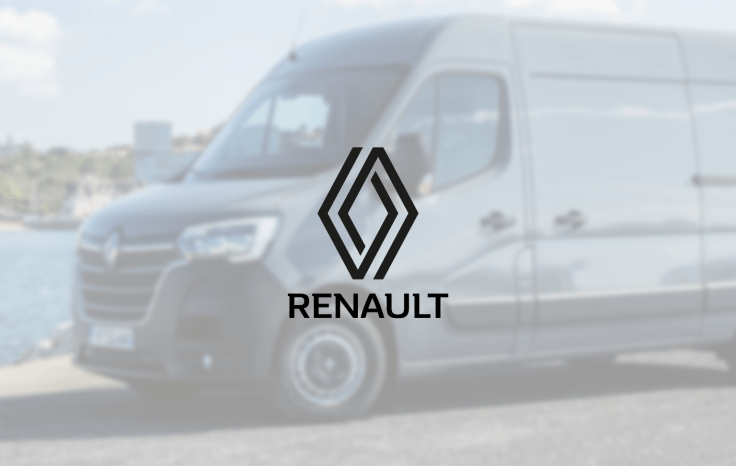 Renault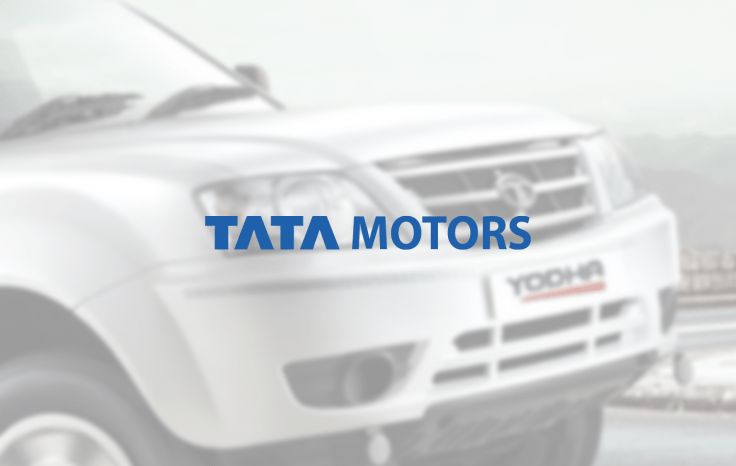 Tata Motors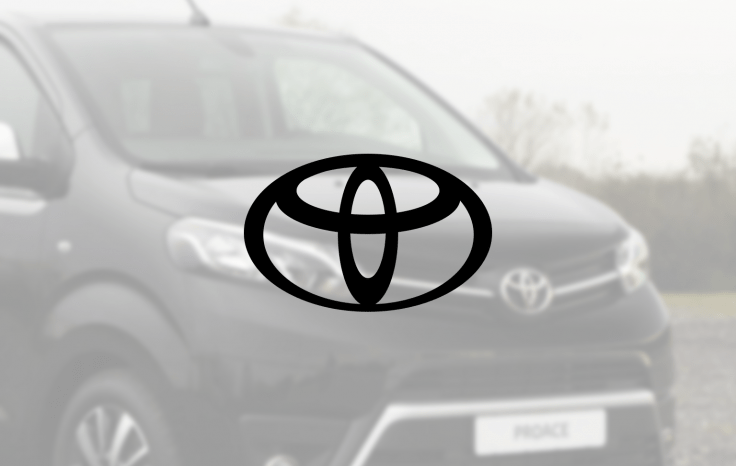 Toyota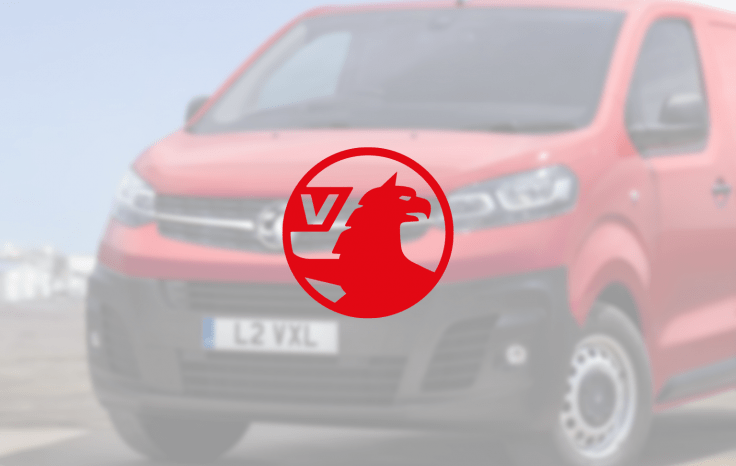 Vauxhall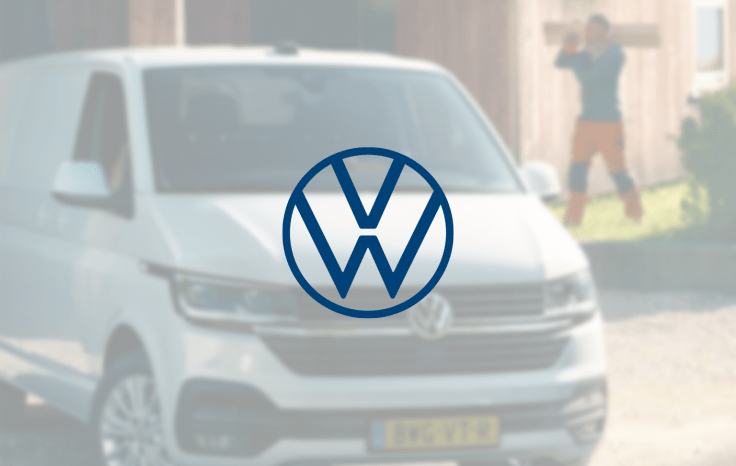 Volkswagen
WE ARE AGILE AND FLEXIBLE
Always with the utmost care and attention to detail. This is down to:
our 'lean' project management and the (relatively small) teams we work with, which means we have lower development costs than the norm in the automotive industry;


our own VB-ASCU with our software developed in house that controls our (air) suspension systems. The fact that we develop our products in house means we can respond quickly and precisely to the specific wishes and requirements of vehicle manufacturers;


our own test team, some of whom are based at our own test facilities.
All our systems are validated in accordance with ESC ECE R13(H), while our electronics comply with ECE R10 regulations.
OUR PRODUCTS FALL INTO ONE OF FOUR PRODUCT GROUPS:
facts and figures we are proud of
represented by partners in 42 countries

more than 335 accredited installation partners

more than 825 trained specialists

more than 225,000 air suspension systems sold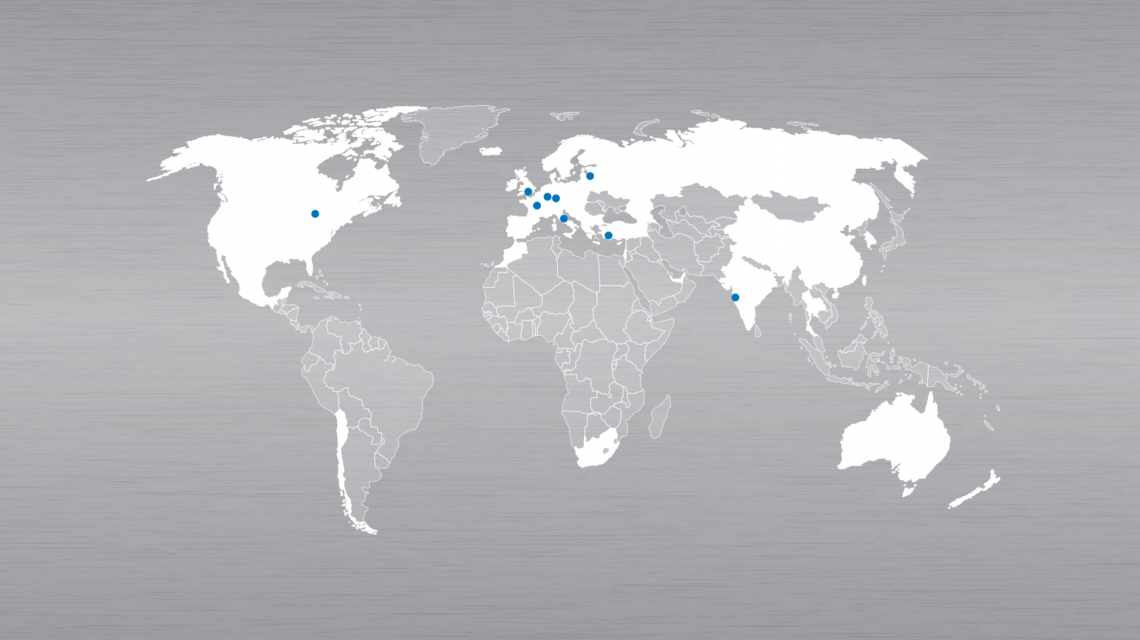 DISCOVER OUR PRODUCTS
Looking at the areas highlighted in white, we can see where VB-Airsuspension systems are sold, supplied and fitted by and with our VB-Partners fairly regularly. The blue dots indicate our main sites in the Netherlands and the locations of our subsidiaries – now eight in number – in Germany, the UK, France, Italy, Russia, the US, India and Turkey. We have further plans for significant expansion in the coming years.
These subsidiaries owned by us in the 'automotive core markets' are extremely important to us. Having a presence in these particular locations means we know what is happening in these specific markets,. so that we can respond quickly and appropriately to their needs. Our VB-Partners are facilitated by our subsidiaries and branches.
In countries where we do not have subsidiaries, we work with importers who facilitate our VB-Partners in that specific country.
With our subsidiaries, importers and VB-Partners, our VB Network is active around the world.