A good suspension system must provide both spring force and damping, so that the vehicle feels both stable and comfortable to drive. In order to achieve this, each vehicle is fitted with suspension (coil spring suspension, leaf suspension or torsion bar suspension) and shock absorbers. The suspension under the vehicle ensures that passengers and/or the cargo do not feel every bump in the road surface.
The shock absorbers damp the movement of the suspension; without shock absorbers the vehicle would continue to pitch and roll. Perhaps the most important function of the shock absorbers is to ensure that the wheels remain in contact with the surface of the road. This is very important for the driveability and handling of the vehicle, and thus for its safety.
With standard shock absorbers you usually have to make a choice between stability and comfort. If you go for more stability, the vehicle will feel more stable, but will not provide as much comfort. If you go for comfort, the vehicle will be comfortable to drive, but will not feel as stable. Clearly, it's best to have both. And now you can with VB FSD shock absorbers.
VB-FSD TECHNOLOGY
FSD stands for 'Frequency Selective Damping'. However, the addition of a special valve allows the shock absorber with FSD technology to vary its own damping force. This directly results in more comfortable driving characteristics, improved stability, greater safety and less vibration and background noise, since unevenness in the road surface is not felt as distinctly in the vehicle.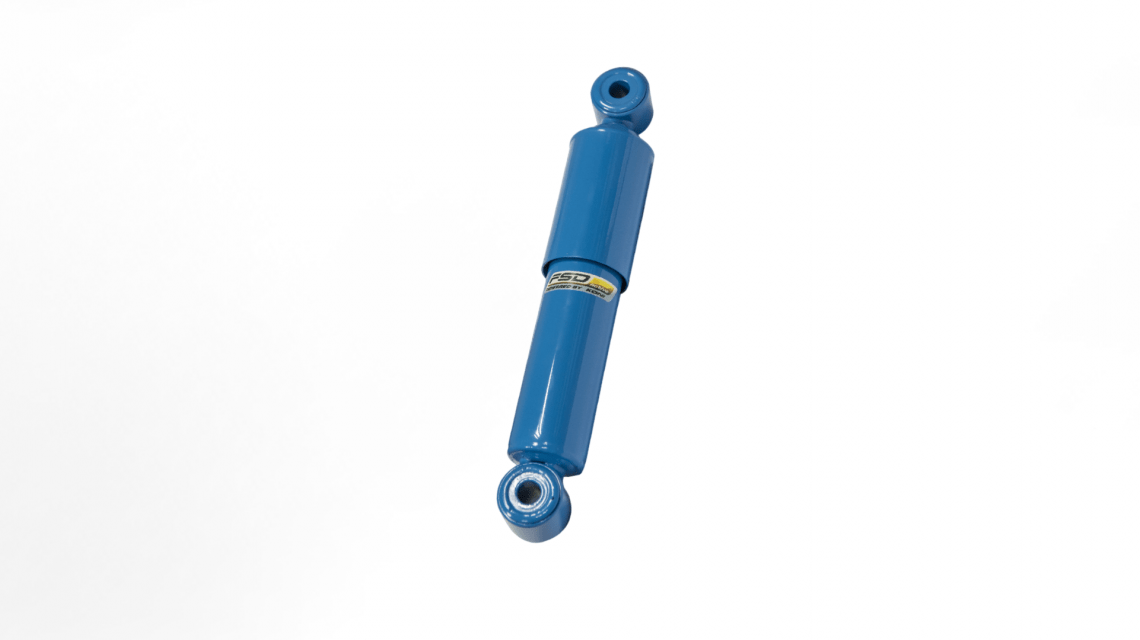 VB-FSD SHOCK ABSORBER
Our VB-FSD shock absorber is a shock absorber for both the front and the rear axle that has been specifically developed to improve the vehicle behaviour. The addition of a special valve allows the shock absorber to vary its own damping force. Fitting these shock absorbers makes the vehicle driving characteristics more stable, and unevenness in the road surface is better absorbed. This immediately results in better vehicle behaviour in terms of comfort and stability.

BENEFITS OF VB-FSD TECHNOLOGY:
More comfortable driving characteristics
Improved stability
Unevenness in the road surface not felt so distinctly in the vehicle
Less vibration
Less background noise

VB SUSPENSION UPGRADE KIT
Did you know that we also offer a VB Suspension upgrade kit? We have put together a kit specifically for motorhomes on an X250/X290 chassis (year of manufacture 2006-present) that includes VB-FSD shock absorbers and our helper and reinforced springs. Want to know more about the VB Suspension upgrade kit? Download our brochure.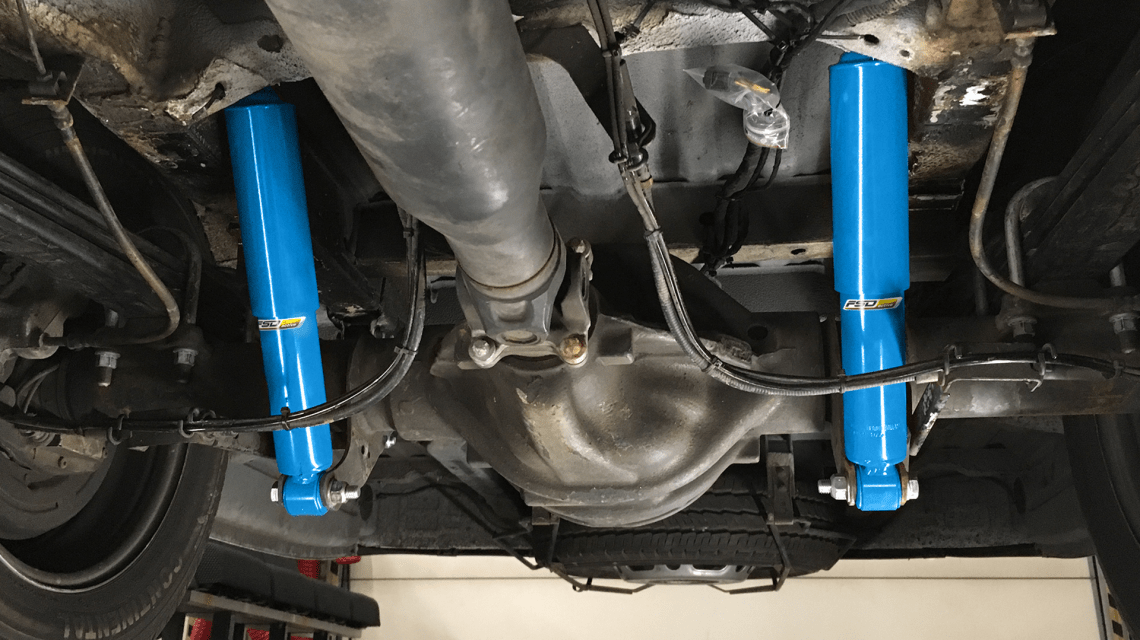 WHEN SHOULD YOU CHOOSE VB FSD TECHNOLOGY?
Our easy-to-use Product Finder will help you select the right suspension or air suspension system for your needs. The Product Finder performs a search for your vehicle and will show the best solution for your specific make and model. That way, you can be sure the relevant solution is actually available for your vehicle.
WANT TO GET A VB-FSD SYSTEM FOR YOUR VEHICLE?
Our partner network has been structured such that you will always be able to find a VB-Partner in your region. Our VB-Partners can assist you with a quotation, fitting and/or any repair/maintenance work needed. Our VB-Partners have undergone specialist training in all aspects of fitting our systems and will be able to advise you appropriately.
Want to find out who is the nearest VB-Partner in your region?

Want to read more?
We have a specific brochure available for the 'VB-FSD technology' product. To read through everything again at your leisure, click on the button below to download the VB-FSD technology brochure.